Top Destinations for Your Next Active Holiday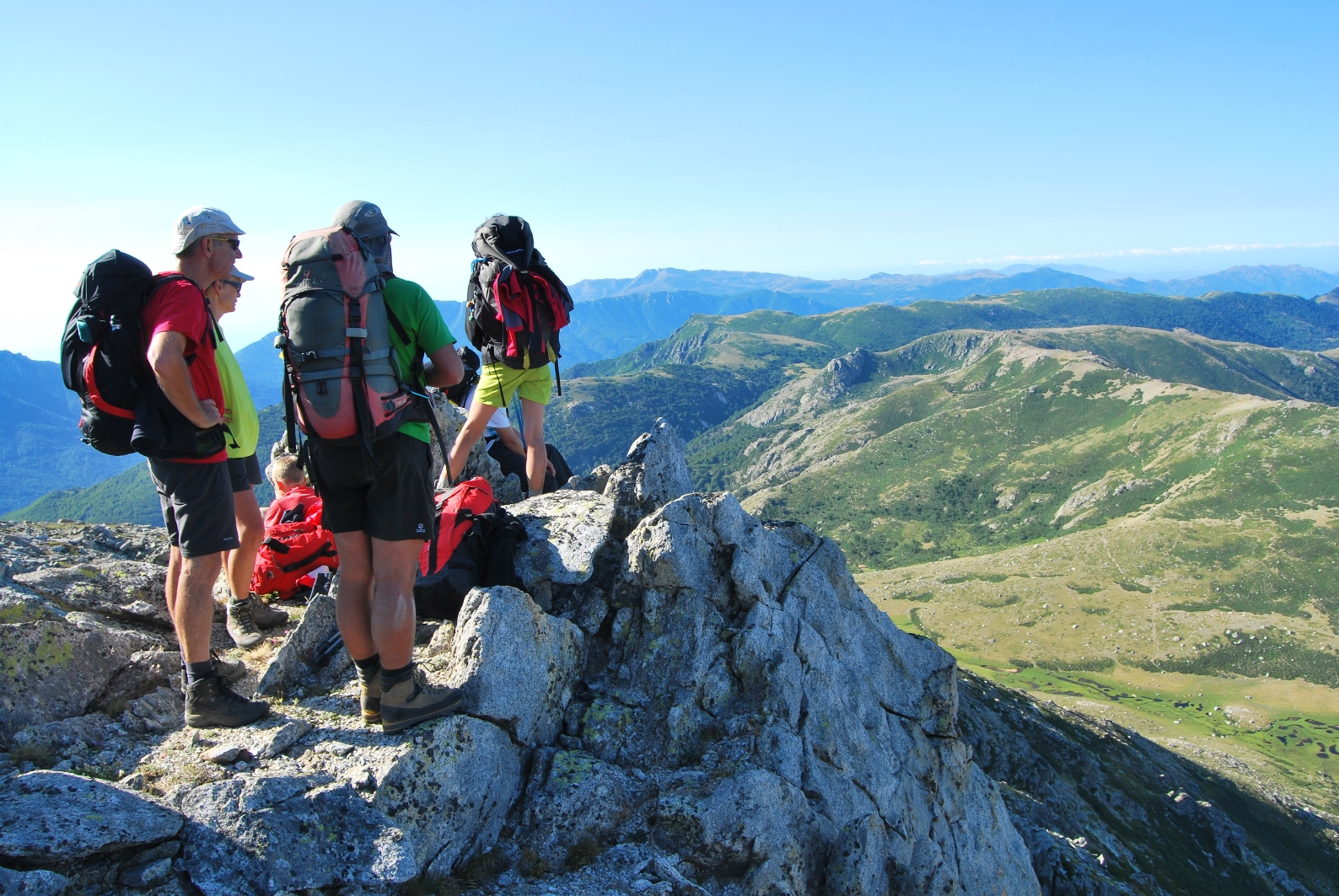 With the end of the Covid-19 in sight (thanks to the effectiveness of the vaccines which have been developed) we can all start looking forward to the light at the end of the tunnel. For all of us with wanderlust, one of the most difficult things about this whole Pandemic has been the strict travel restrictions that have been enforced globally.
Itchy feet are a hard thing to scratch, but 2021 is shaping up to be a far better year for all of the travel lovers out there. For many people, a holiday is all about being active and taking on some new challenges and experiences. With a whole year of travel to catch up on, here are the top destinations for your next active holiday.
1. Florida
Florida, popularly known as the "Sunshine State" is located on the East coast of the US and is a fantastic holiday destination for people who enjoy an active vacation. Florida has some of the most famous amusement parks in the world as well as amazing beaches for watersports and awesome sailing and deep-sea fishing. The experts at DestinFlorida.com explain that Florida has everything from parasailing to jet skiing for those people who love to add some thrills to their vacation. With nearly perfect weather all year round, Florida is ideal for an active outdoor vacation. With nearly perfect weather all year round, Florida is ideal for an active outdoor vacation. Many adventure lovers have also invested in a timeshare for their holiday stay every year. Of course, not everybody is fond of the system and tries to get out of westgate timeshare (and similar others) with the help of exit companies.
2. Peru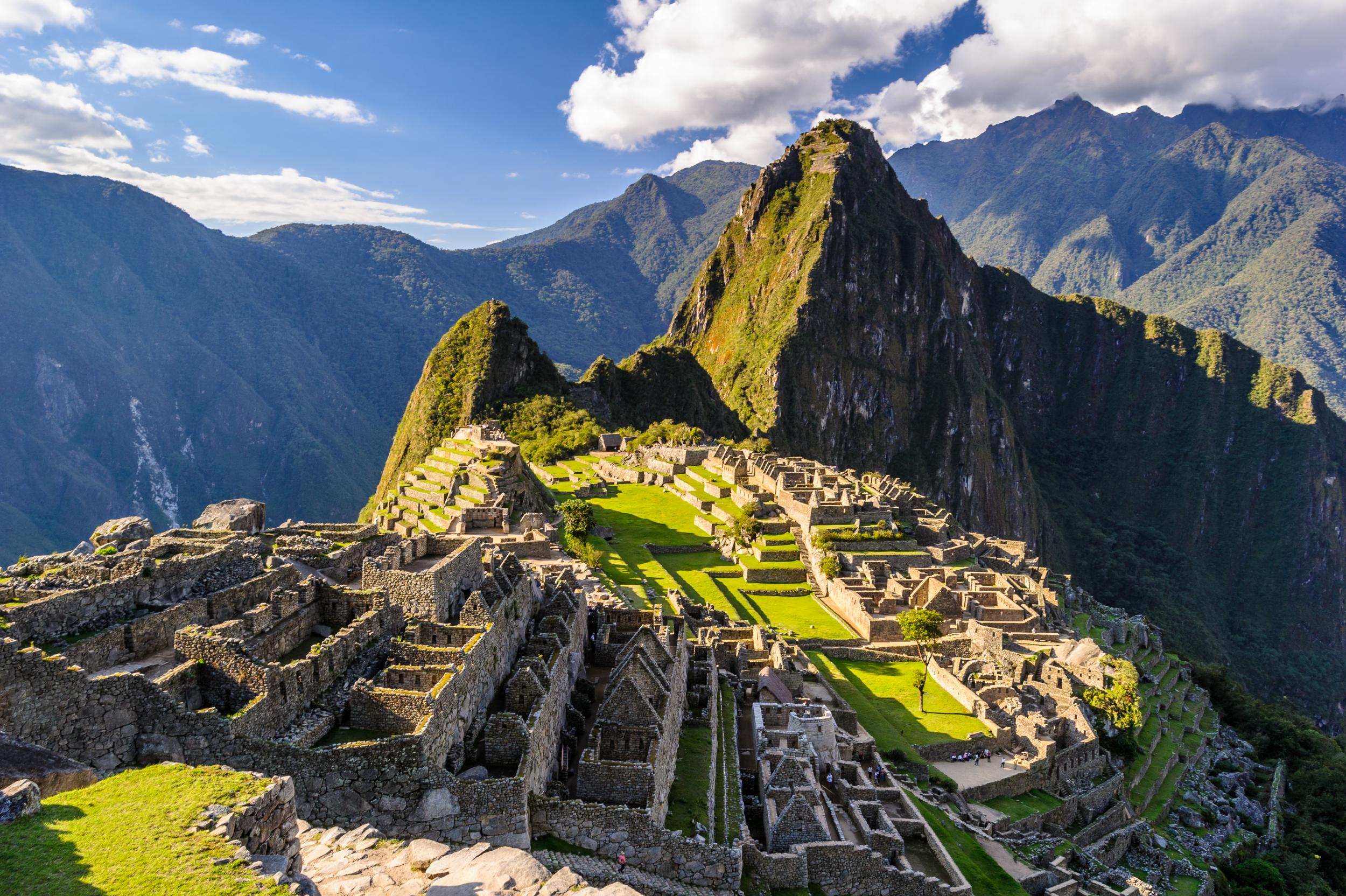 Peru is an awe-inspiring country full of incredible history, breathtaking natural landscapes, and fascinating ancient ruins. There is so much to do in Peru, but for those people who really love a challenge, the 40 km Inca Trail to Machu Picchu is an absolute must. The hike takes four days with three nights spent sleeping beneath the stars way up in the mountains. Whilst 40 km over four days is not so far, many of these kilometers are up steep hills and even ancient staircases with one meter high steps.
3. Ecuador
Another jewel in the crown of South America, Ecuador is an amazing place with stunning colonial and pre-Colombian architecture, incredible countryside, and lush Amazonian rainforest. Ecuador has so much for active people to enjoy, from picturesque hiking trails to high octane canyoning and white water rafting. The Galapagos Islands, belonging to Ecuador and only accessible from Ecuador, offer some of the best snorkeling and diving opportunities on the planet. Ecuador is warm all year round due to its position on the equator, so there is no bad time to visit.
4. Vietnam
Vietnam is a stunning country in South East Asia that has been a favorite destination for travelers for years. Vietnam is famed for its incredible cities, amazing landscapes, and world-leading cuisine. For lovers of active vacations, Vietnam is ideal as there are so many exciting activities you can take part in. If you want a real adventure, you can hire a motorbike in Hanoi, and this way you'll be able to see lots of vietnam and even save a lot of money! The whole journey can be done in a few days, but it's worth taking a full month to see everything this country has to offer.
5. Wales
Wales is a little gem of a country with amazing green landscapes, friendly locals, and amazing wildlife. No trip to the UK is complete without spending a few days in the welsh hills where you can go hiking, birdwatching, and quad biking. Wales is the only country to have a single path that covers its whole coastline, and hiking the whole thing takes only a week or so. Carry a tent with you and camp along the way, taking in the stunning ocean views. If you don't enjoy camping, find some accommodation that offers self catering in mid Wales. You'll have a great time!
6. Australia
Australia is a paradise for thrill-seekers, and every state in this huge country has different possibilities for active people. Australia is perhaps most famous for being the home of the Great Barrier Reef, the largest coral reef in the whole world, and the snorkeling and diving here is out of this world. In addition to diving and snorkeling, Australia is famed for its surfing, wind sailing, and other water sports. If you're lucky, you could also spot whales on the south coast of Victoria during the wintertime. A spectacular seaside city such as Warrnambool, which might have secret beaches and cliffs (if you like having an adrenaline rush, you could always check these out). You might book a room at resort Victoria or similar places in the city which face the beach to make your trip relaxing and comfortable.
There are so many awesome destinations around the world where you can have an amazing active holiday. Whether you love watersports, canyoning, or trekking, you really are spoiled for choice with so many incredible places around the world. We have all earned a vacation this year so make sure that your next one is your best ever. Try out the recommendations in this article, and you will have the best vacation of your life!