Facebook has confirmed its plans to rename Instagram and WhatsApp to add 'Facebook' to its names. Instagram will soon become 'Instagram from Facebook' and WhatsApp will become 'WhatsApp from Facebook'. Yeesh, talk about peeing all over your territory 😆
Facebook bought Instagram for $1 billion in 2012 and WhatsApp for $19 billion in 2014. Despite this, most users still don't realize that Facebook even runs the whole thing, as evident from the many, many, many, "I hate Mark Zuckerberg and Facebook. I'm going to Instagram" posts on social media 😂 The decision was made after CEO Mark Zuckerberg got sick and tired about Facebook not getting enough credit for both the apps' success. "We want to be clearer about the products and services that are part of Facebook", said spokeswoman Bertie Thompson.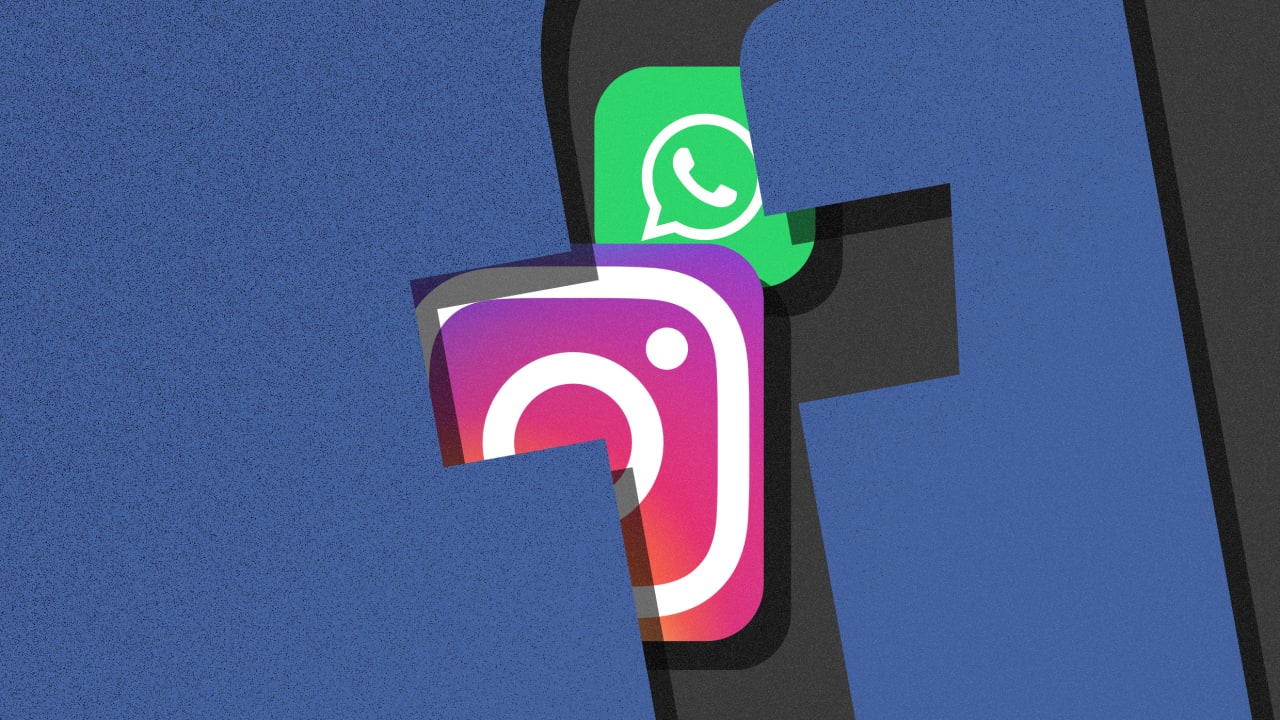 Initially, after the purchase, Facebook gave both Instagram and WhatsApp complete freedom to operate as independent brands. The companies had their own CEOs, their own websites, apps, and even their own office buildings and email addresses! 😮 However, all that's about to change. Facebook has clearly stated that the independence of both the apps is officially over – Facebook's ownership of both apps is about to get a LOT clearer.
The new titles will soon appear for both apps on Apple's App store as well as Google play. However, the names are said to remain the same on your device's home screen. It is still likely that the new names will also appear on the startup screen for both apps, as has been modified for the app 'Oculus' already 👇

Along with the name change, Zuckerberg has already taken several other steps to further reduce WhatsApp and Instagram's independence. He replaced both companies' founders with Facebook executives. Earlier this year, he also stated that he would merge their messaging platforms into an encrypted version of Facebook Messenger. Change is inevitable, but is it always a good thing? 😕
---
Written and Researched by Najah Bashir