6 Amazing Ideas for the Ultimate Valentine's Day Date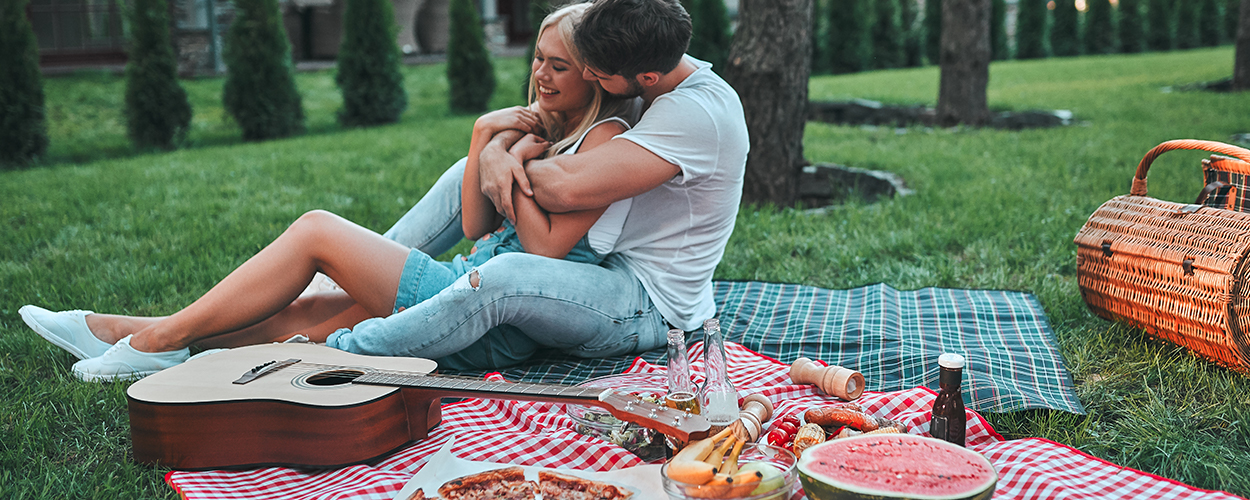 Some people look forward to Valentine's Day all year, while others just find it corny and trite. We want to make this day something special this year.
xEven if you have to celebrate the day of love at home, we have great ideas for you, both modern and romantic. Here are the coolest ideas for Valentine's Day gifts in Dubai!
1) Enjoy a Candlelit Dinner At Home

An idea for Valentine's Day that always goes – a romantic dinner. As we all know, a path to a person's heart goes through their stomach. Cook together a delicious dish or a complete menu with appetizers and desserts. Get the wine, light a few candles, and turn on your favorite music. Cooking together is not only fun, but you also get to know each other over and over again.
Choose a dish together that you both like, or try something new. If you both don't like to stand in the kitchen, your favorite restaurant will do, of course.
2) Get Rid of Your Phone
Make your date special by turning off your cell phones all evening, playing nice background music, and focusing on the moment. Tell each other stories and look each other in the eye. This is how your Valentine's Day will be unforgettable!
3) Create a Relationship Quiz Together
Whether you plan to go to a restaurant or stay home and watch Netflix, it might be fun to create a quiz about your relationship. Such a quiz can consist of both simple questions that help you find out how well you know each other as a couple and more complicated ones that relate to your future together.
The quiz can be made on a simple piece of paper, on your phone, or using special online services like Quiz Maker.
4) Transport to International Waters for the Night

For those who are not looking for the easy way out and really strive to make February 14 for your beloved an extraordinary day, the best idea is a little trip. Everything, of course, depends on the budget, and it is unlikely that you will be able to discreetly prepare everything for a trip abroad. But there are many beautiful places in your country as well, and we are sure – there are many corners, unfamiliar to you.
You can choose a beautiful city and go to one of them for a few days, or you can arrange an active holiday – go to the international water and have dinner or even a few days together on a boat! Travel – the best conditions for a romantic date, kisses, and cuddles.
5) Set Communal Goals
Goal setting in relationships and marriage is crucial because it determines the future of the couple. Money, vacation planning, motivating each other to achieve career goals, pursuing weight loss goals, and many other important things, which couples need to adhere to if they want to improve themselves, their relationships, and their families.
Of course, such talks should be voluntary so don't push your partner to discuss these things if they are not comfortable, especially in the early relationship stages.
6) Experience Something New Together
Do you see Valentine's Day as just another excuse to have an unforgettable time? A sit-down meal in a restaurant is definitely not for you? We have a couple of bolder ideas:
Go to the observation deck and appreciate the beauty of the city that brought you together. If you're not afraid of the cold, it's February after all, take plaids, folding chairs, a bottle of something warming, or a thermos of tea, food, and other necessary things for a picnic. 

Do you like adventure? Then why not go to the guest room and test your wits? Just don't go to something completely unromantic, like a nuclear research laboratory.

Just get a hotel room and pretend to be Edward and Vivien from Pretty Woman or Carrie Bradshaw and one of her lovers – the choice is yours. The important thing here is not your role, but that you change your familiar surroundings to something radically different.
In reality, the possibilities are endless and the internet is full of ideas.
How can I make Valentine's day really special?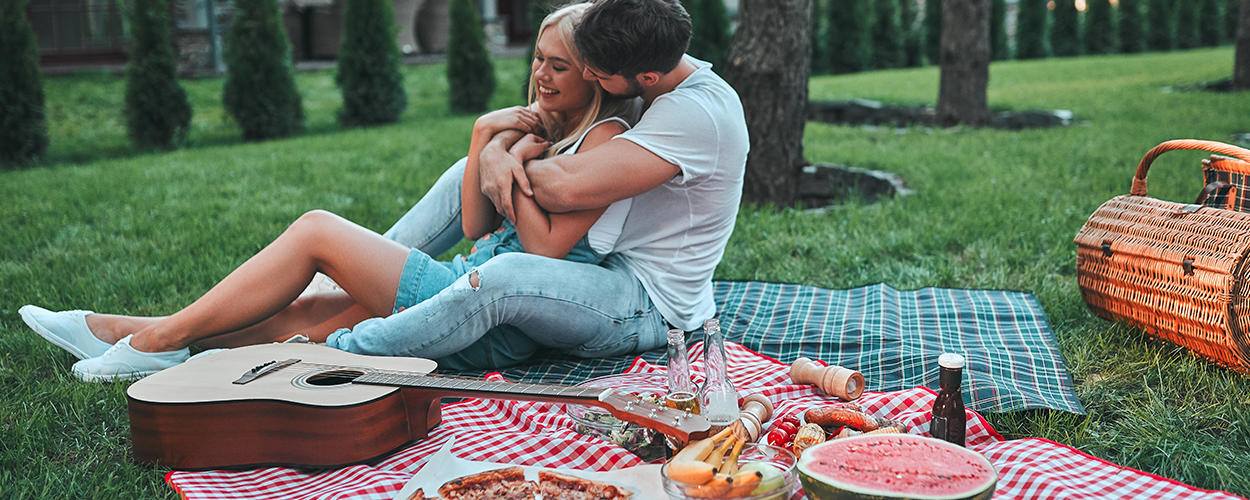 It is much more valuable than material gifts to spend time together with your partner. Go away with your dearest one for a weekend and simply enjoy each other's company – it is what this holiday is all about.
What are some romantic ideas for Valentine's day?
Your happiness in love is the greatest gift of all. Nevertheless, you want to show your partner how happy you are with the help of a special experience?
Active couples can enjoy:

Rafting or trekking tours through nature;

Survival or igloo camps;

Playing paintball or laser tag together.

Relaxing couple massage for two;

Couple photoshoot;

Dance courses.
Once again, the possibilities are endless.
What is the best surprise for Valentine's day?
"Flowers are the language of love". No gift is as symbolic and shows your girlfriend how much she means to you as a beautiful flower or a great arranged bouquet. And on Valentine's Day, it may be both the single red rose and the small bouquet of roses. It might be tacky on any other day, but it's totally okay on February 14th.