5 tested tips to create high engagement LinkedIn posts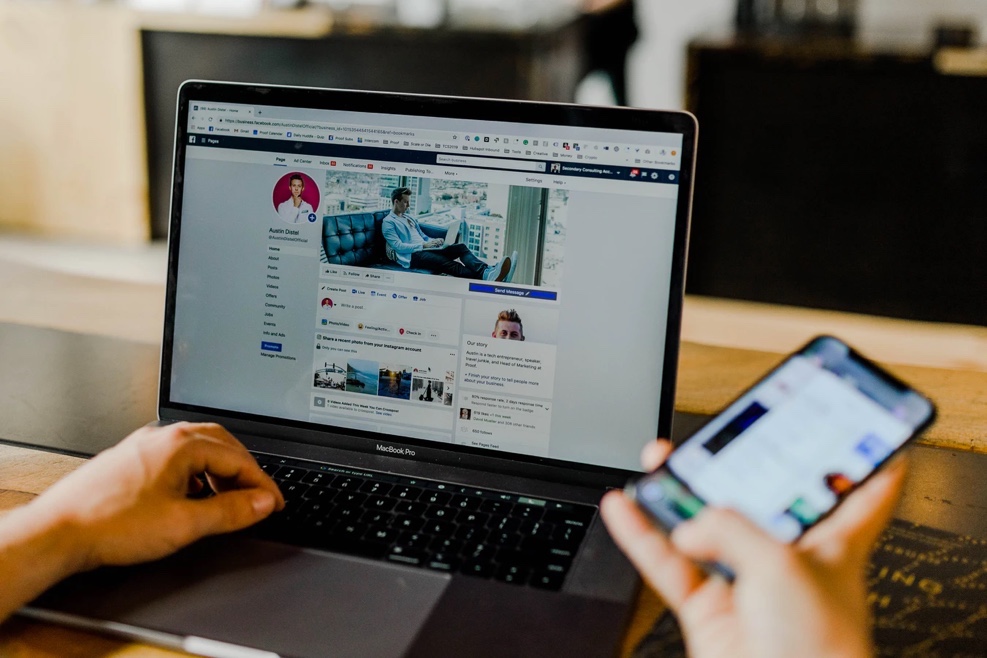 A few weeks ago, I wrote a post on LinkedIn. It was a simple post about books, which got me over 5500 views and 200 engagements (including likes, shares and comments) from my target audience. The engagement rate was 3.7% (2% and higher is considered wonderful) ÄŸŸ ¤ ©
These stats may not be crazy, but for a beginner they're great. You can achieve this too, through a careful balance of LinkedIn specific mantras that my fellow content writers & digital marketing experts instilled in me. What exactly are these mantras? ÄŸŸ ¤"
1. Post for your target audience
If you've been on LinkedIn for a while, you know that spamming your feed with irrelevant posts or links to external articles and videos doesn't get you much engagement ÄŸŸ™… Since it's a professional platform and you're there to sell a service or product, your posts need to cater to a target audience (TG), i.e. the group of people you want to reach or those interested in your message. For example, if you're a graphic designer, your TG could be fellow graphic designers, heads of graphic designing firms, UX/UI designers, web developers, etc. Similarly, if you're into finance, your TG could be accountants, financial analysts, heads of financial management firms, etc ÄŸŸ˜ ¯
An average user spends only 10-20 minutes on LinkedIn, unlike Instagram or Facebook where you scroll for hours. You need to ensure that what you're writing has to be so specific to your TG, that of the limited time that they scroll through, they take time out to read your post. Your content needs to be genuine, relatable and useful to them, vs. keeping it broad, unrelatable or generic ÄŸŸ' If you want to do a little bit more with your Linkedin, you may want to see about how you can get a LinkedIn Certificate by taking a course that will build on your knowledge and skills, giving you better insight into what you are doing.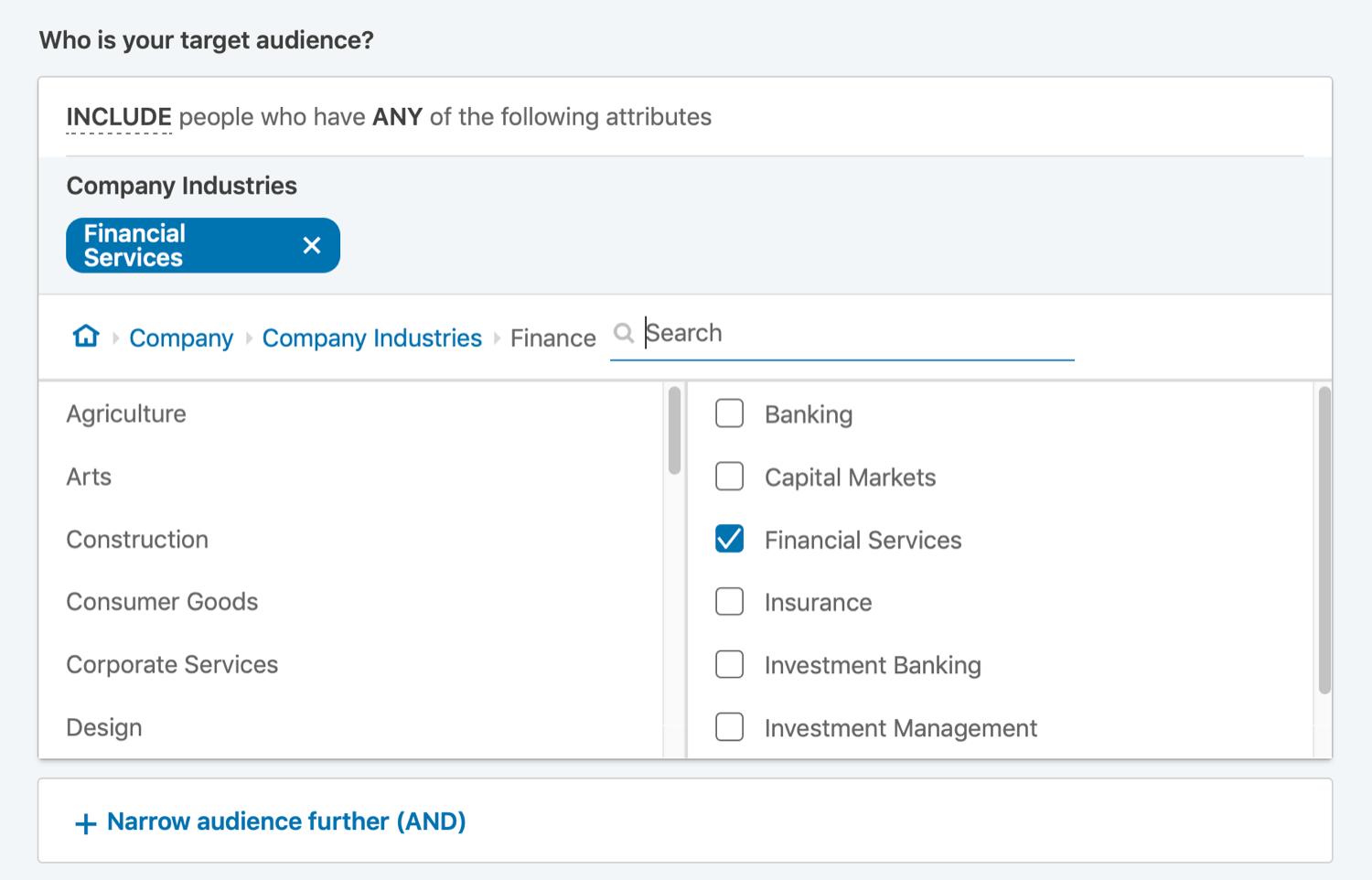 2. Give value to your readers
Posting something of value- a thought, an idea, or an observation that people have missed out on- will provide a unique perspective to your readers and get you better engagement ÄŸŸ˜ƒ
Storytelling also performs really well on LinkedIn. Share your experiences with honesty and vulnerability that will grip your audience. Providing a "hook" (similar to *clickbait* on YouTube) in the introduction is also a practice many seasoned LinkedIn writers use. You will surely grab eyeballs with this one! ÄŸŸ˜‰
3. Focus on the readability of post
While the Linked In algorithm prefers longer posts (yay), readers don't want to see sentence clustering or long paragraphs. Typically, text-only posts with short sentences, that are simple and to the point, perform better You can take inspiration from other writers' content present on LinkedIn and write your posts according to that. Tools such as text compare online or any similar one can help in comparing your content with some of the finest writers' content because native videos (uploaded directly to LinkedIn) and images gather engagement, but not as extensive as text. A few things you can do to enhance the readability of your posts are:
Put adequate spacing between your sentences and/or paragraphs
An average of 3-5 subheadings in a post will help readers soak information better
Sprinkling fun emojis & symbols in your posts may attract more attention, but be careful not to overdo them. There's a fine line between eye-catching and unprofessional.
Make sure *every word* in your post is essential to delivering your message
Edit your post mercilessly to omit unnecessary jargon
Use hashtags but push them to the bottom of your posts instead of overfilling them in between text. About 3 hashtags are enough. Remember, this isn't Instagram.
Avoid placing external links within your posts. The LinkedIn algorithm will punish you by giving you lesser reach. Instead, place your links in first comments.
Numbers and facts in posts increase engagement rates
Give a clear CTA (call to action) at the end of your post. i.e posing a question or asking connections their views on that topic
4. Peak hours give best engagement
Working hours during weekdays are the best times to post on LinkedIn, with Wednesdays and Thursdays garnering the most engagement ÄŸŸ' » However, different time zones may have slightly varied peak days, so do your research. You would also do well to post between 10 am-2 pm. Engagement rates on weekends, early Mondays, and after 2 pm are usually poor ÄŸŸ"‰
5. Engage with your audience
Linked In isn't a one-way street. If you want to boost your engagement, liking and (especially) commenting on your connection's posts is a brilliant strategy to get noticed ÄŸŸ'Œ However, refrain from posting comments like "awesome" "great" "very good". Read posts thoroughly and give valuable and thought-provoking insights that will get others to engage with you.
Another thing to remember is, your post reach isn't dependent on the number of connections you have. The LinkedIn algorithm first shows your post to a handful of your followers ÄŸŸ˜ ¯ If your post gathers enough traction in the first one hour, LinkedIn then shows it to more of your 1st connections and 2nd sections (by appearing on the feeds of those who have engaged with your content). In this way, your reach isn't limited and more the likes and comments you gather, higher up the post ranks â ¬"
Keeping this in mind, when an "influencer" engages with your post, a higher number of people will see your post and engage with it.
Linked Groups & Engagement Pods
Being part of LinkedIn Groups gives you the freedom to network with like-minded individuals, by bypassing the normal of sending connection requests first. You can create credibility for yourself and your work by engaging with individuals within these groups ÄŸŸ ¥ °ï ¸
Engagement pods, on the other hand, are a controversial subject among LinkedIn users. Whether you are for or against them, let's be real – they definitely help in kick-starting engagement. Engagement pods work by encouraging all participants to like or comment on each other's posts. This creates a stepping stone for further engagement. Are you pro-engagement pods, or against? ÄŸŸ ¤ ·
---
Written and researched by Shaista Salam