What Diabetics Should Pay Attention To While Traveling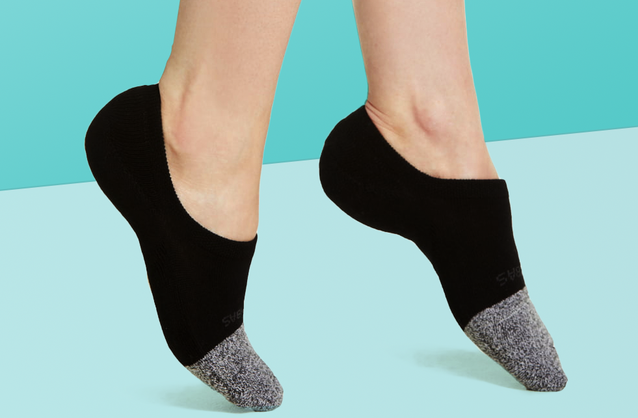 Many diabetics patients often worry about the different inconveniences that could arise during their travels. In the midst of physical examinations and medical preparations, many people tend to overlook one very important thing- your choice of socks!
Due to the amount of time we spend sitting and standing during a trip, your feet inevitably get numb and swell up. This is even more so in the case of diabetic patients- as they also experience poor blood flow. Hence making it all the more important to be picky and smart about the socks you wear.
So, what kind of socks should you be wearing while traveling?
Bamboo rayon is a kind of cellulose fiber extracted from naturally growing bamboo, which features superior breathability, instantaneous moisture absorbency, and outstanding durability, while also equipped with high-performance odor control and thermo-regulation. Such socks are not very thick, but breathable and have cushioned soles to protect the feet. It also effectively prevents patients from foot injuries. You could also find a variety of these socks from sustainable brands like Silky Toe. Find more information about these on TRVST LTD.
2. Light-colored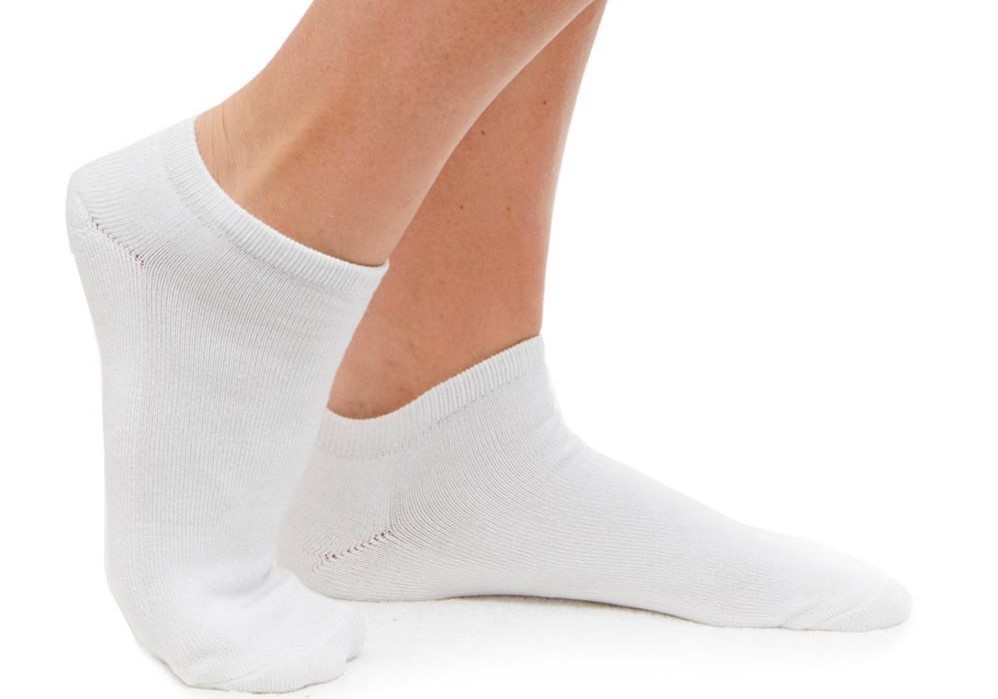 Choosing light-colored socks has two advantages:
It is easier to find foot injuries on time.
Avoids dye stains on the feet. Some dark socks may also lose color and damage the skin.
3. Non-Binding Top
An extra-wide top improves blood circulation without restriction.
Socks with compression levels can not only improve blood circulation but can also relieve and prevent varicose veins and thrombus. Even the ideal yoga socks could be considered under the different types of compression socks.
Apart from the above features, our MD socks also have:
87% Bamboo, 10% Nylon, 2% Spandex and 1% Polyester
Non-irritation toe and cushioned sole
A discount of up to 20% off
Free shipping for orders over $30
All it takes is the right pick of socks to bid your diabetic worries goodbye during a trip!