How To Get Ahead Of The Game In The Heating And Cooling Industry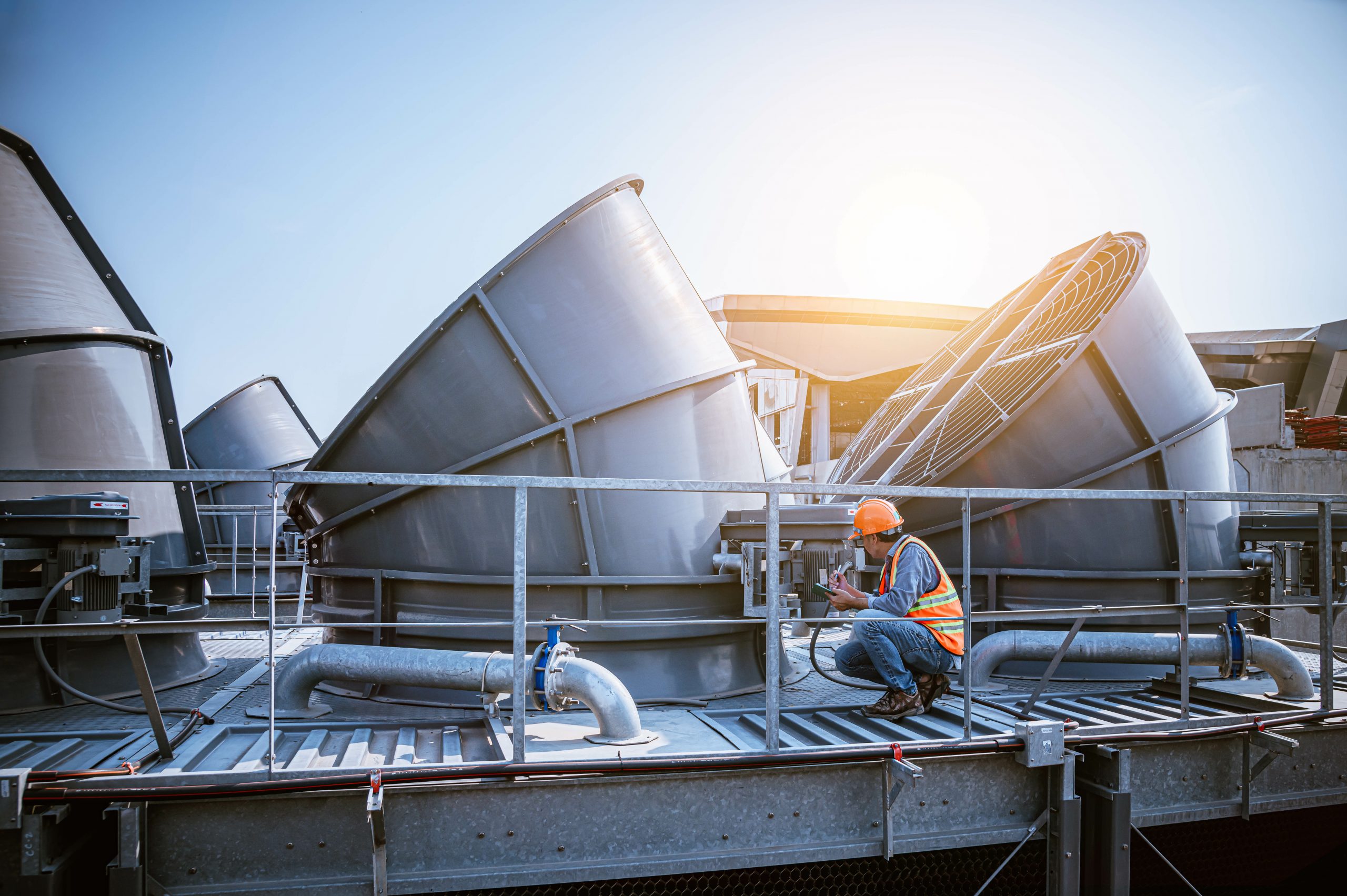 The HVAC industry has become increasingly popular over the last decade or so. With hotter summers and colder winters, people need the climate in their homes to adapt at the drop of a hat, and that's where you come in.
However, since there's a larger demand for HVAC systems in homes and businesses, there are now more and more competitors meaning it's now harder than ever to gain the attention of a customer, let alone convince them to use your company. Not all is lost though because, with these tips and tricks, you can get ahead of the game in the heating and cooling industry.
1. Utilize Social Media
There's no doubt about it; social media is the most powerful way of reaching people in this day and age. Hiring professionals like Hooked Marketing to do social media promotion could take you one step closer to increasing your client base, as all types of people, from young to old use social media on a daily basis. And you might missing a beat if you're not already using it to market your HVAC business! While people may not be heading onto social media to look for HVAC for their home, your compelling marketing can drive them to your website. Create engaging content such as videos and images that will persuade people that they need it in their homes too. Hiring a graphic designer will help keep your brand on point as well as creating stunning graphics to use throughout your social media channels and your website.
2. Rethink Your Website Design
Speaking of your website, to stand out from the rest, you need to be different from the rest. Spending money on your website is never a bad idea and will help get you ahead of the game. Professional and stylish website designs will help you get website leads for HVAC! When speaking to a website designer, remember these key things that will help make your website a good one:
Easily accessible contact details

Easy to navigate website

On brand colour scheme and font

Search bar- there's nothing worse than not being able to quickly find what you came to the website for!

Simple yet stylish- Overly complicated website designs can be confusing, not to mention slow down the website speed.
Ensuring you have these on your website will help keep people on your website rather than clicking away to use one of your competitors.
3. Good Ol' Reliable Canvassing
Canvassing with leaflets from door to door is still an extremely effective marketing technique! Why? Because leaflets are often put to one side or in a drawer until they're needed. If your leaflet is in potential customers' homes, it's very likely they will call you if and when they want HVAC in their homes. If you want to step it up a notch, knock on people's doors and talk to them about how your HVAC Repair services are better than the rest. It's important that you sell yourself and the things you do!
4. Collect Testimonials and Case Studies
Finally, testimonials and case studies are a great way to show potential customers how amazing you are as a company. If you're a reliable Air Conditioning Repair company, your customers should have lots of great things to say about you and your services! Use these reviews and case studies to help drive new customers your way! You can use them on your website, or even on social media to back up your claims as a professional and effective HVAC company.