How to Have Confidence In Your Future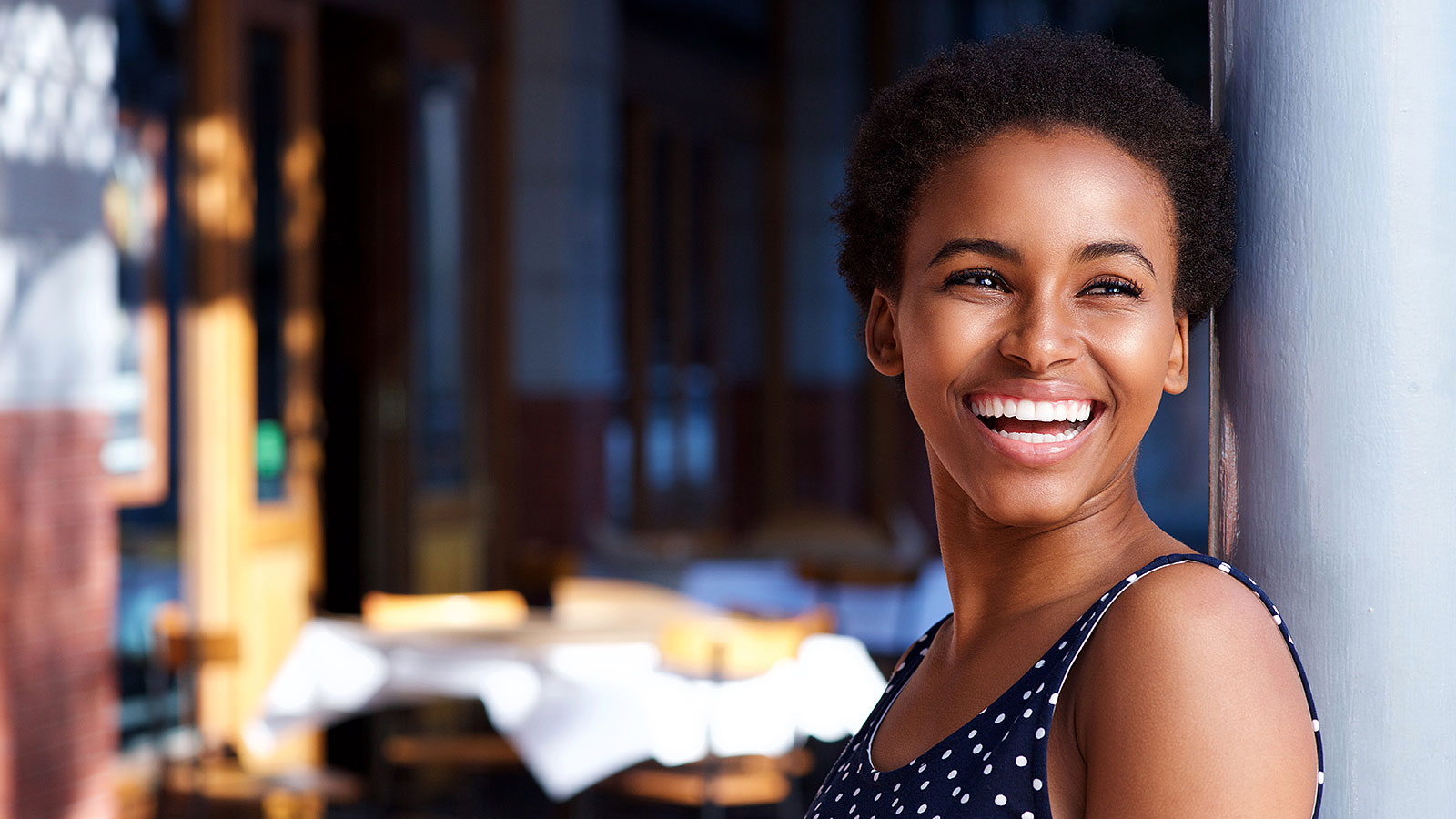 There are plenty of things that'll contribute towards living in a good moment. If you're healthy, happy, and doing what you like, then you'll be very much on the right path. Another element that contributes to this feeling is having a sense that the future will be bright. If you have confidence in your coming years, then you'll be able to more fully enjoy the present. On the other hand, if you don't have confidence in the future, then you might find yourself plagued by worries and anxieties.
So let's make sure your future is bright. In this blog, we'll run through some of the things that you'll need. Incorporate all of them into your life, and you'll be feeling good about what's to come!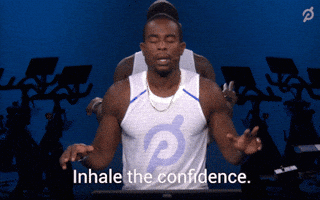 A Sense of Optimism
First thing's first: you'll need a sense of optimism. Indeed, this is probably the most important factor. If you start to believe that the past was better than what the future will bring, then you'll need to change your mindset. No matter what position you're in now, it's always important to live as if good things are coming your way. Everything is possible — but you'll only be able to notice those opportunities if you have an optimistic mentality!
What Could Be A Problem?
The best way to secure your future is to think about what problems you could face in the future and then take steps to take care of them. For example, if you have the apprehension that you would be alone during your retirement or the fact that you may not have your own house, then instead of fretting, you need to start working towards making those goals happen. Be it moving to an adult living community (check out this site for reference) or spending time with your loved ones in your own home, you can make that happen. Similarly, are you worried about your job becoming obsolete? That's a real concern. The solution? Take action to prevent it from becoming a reality, either by furthering your education to become indispensable or by switching careers. That's just one example. Whatever problem you might face, it's best to face it now rather than when it's a reality.
Finances of the Future
There'll come a point when you're no longer part of the workforce and thus not collecting a salary. As such, it's important to think about your retirement years and begin making plans now, even if you're decades away from retiring. While putting money into a savings account is a good idea, it's also recommended that you look at things that'll bolster your retirement fund, such as a self directed ira real estate. You'll find that it's much easier to enjoy your retirement if you don't have to worry about how much money you have. So take action today, and make sure you have all the cash you need to live well in your golden years.
Remember that retirement is the time when you may not have a constant source of income. So, you might have to depend on your savings for bearing the expenses of all your daily needs. You will also want to take a look at how estate planning in Denver, or something similar to this, is done so you can plan for your future without the worry of not knowing what will happen to your assets. Remember that investing in real estate before you near retirement could bear fruitful results during your golden years. For instance, if you try your hands in property development while you have your day job (of course, after consulting with a professional like Lincoln Frost, who is known to have in-depth knowledge of this field), you may find that by the time you have retired, you already have acquired enough wealth to live the rest of your life without financial stress.
Anyway, know that retirement essentially means you're approaching senility. And it is a well-known fact that senility can be troublesome–individuals can develop a number of diseases as a result of which they might become disabled. For instance, one can develop the symptoms of Secondary Progressive Multiple Sclerosis which can damage nerve cells and cause disability more severe. Moreover, this kind of disease can then require the affected individual to opt for medical assistance and disability support Melbourne or its likes, which can be quite costly. Therefore, it would be a good idea to start thinking about saving for retirement so that you can bear these kinds of expenses without hassle.
Stay On Top Of Your Health
It's a fact of life that our health becomes more problematic when we get older. But the extent of those problems will depend on what you're doing now. If you're drinking a lot of alcohol, smoking tobacco, and not exercising, then you'll be more likely to have health problems compared with if you were doing the opposite of those things. So no matter how old you are, take control of your health. The future version of yourself will thank you for it!