Fun Ways to Celebrate a Foster Child's Birthday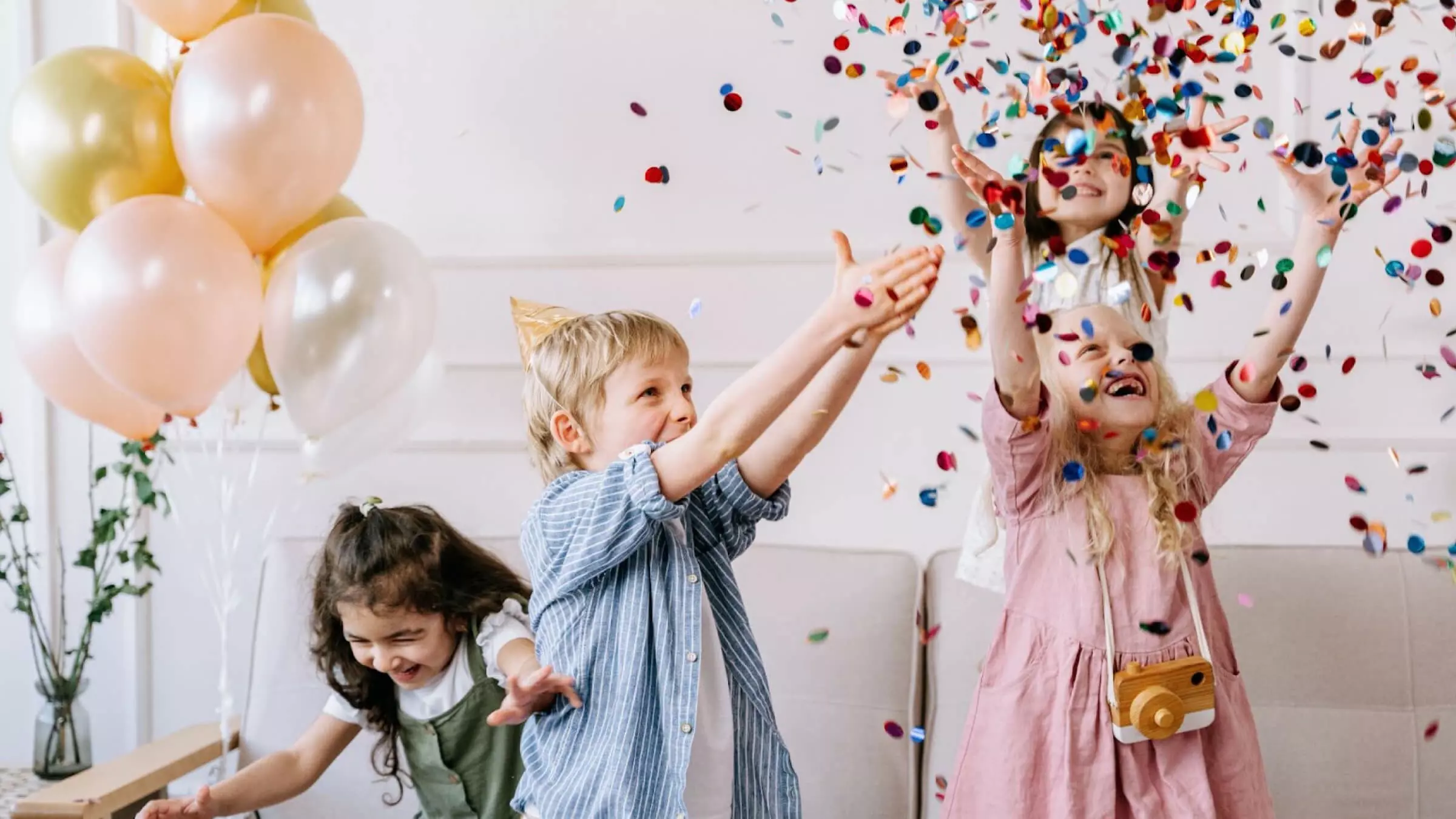 As a foster carer, you'll get the chance to celebrate special occasions like birthdays with your foster children.
These occasions are an excellent opportunity to make them feel special, loved and part of the family, but you should be mindful of creating an overwhelming situation, especially with new or anxious children. Here are some ideas for fun ways to celebrate a foster child's birthday.
Ask Them About Traditions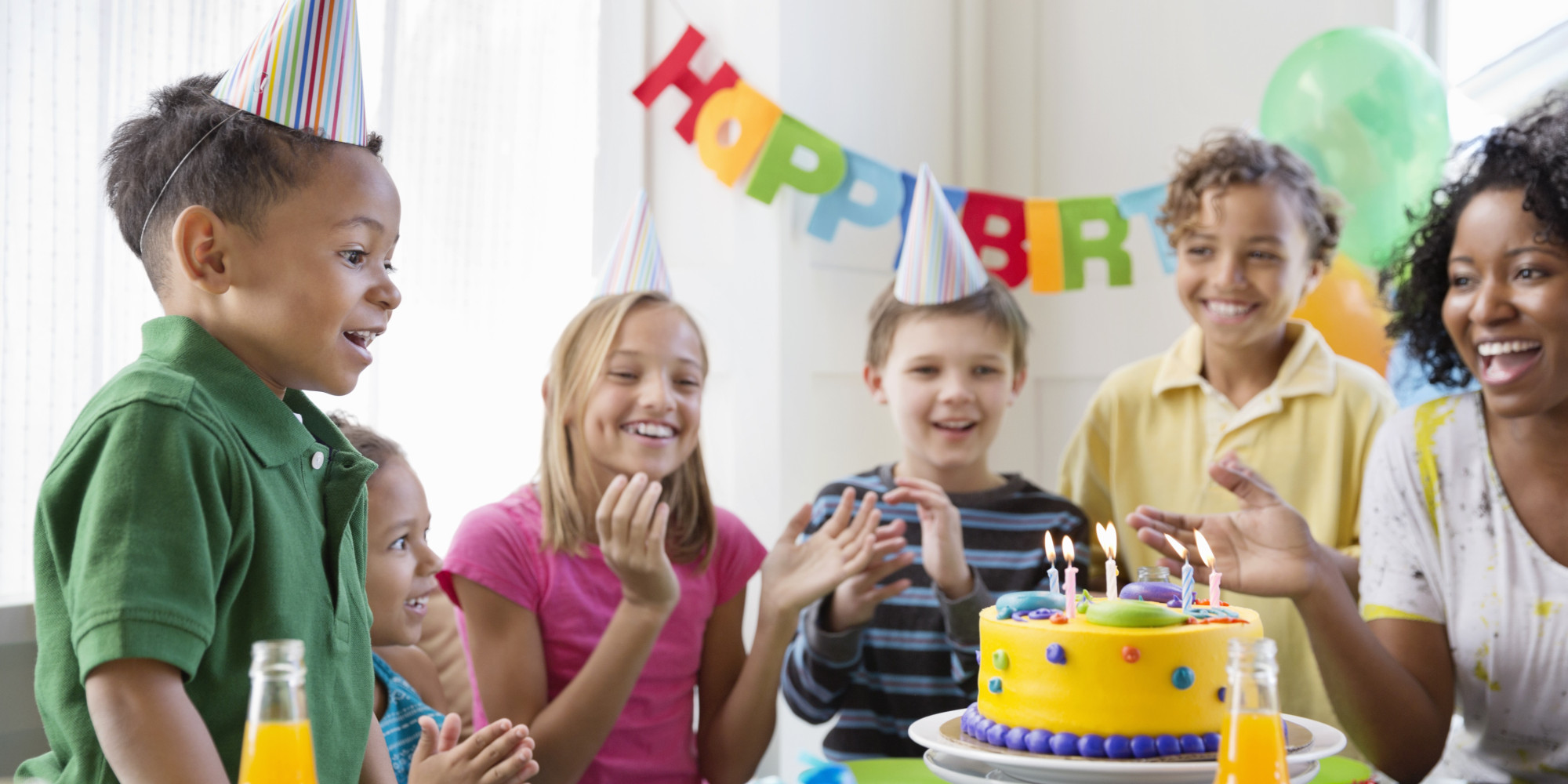 Whether they've spent all their previous birthdays with birth families or other foster carers, your foster children might have traditions or things they've enjoyed about other birthdays and would love to do again. Talk to them about past birthdays and things they love to do before making plans. Remember, you can get plenty of information about your foster child's background at thefca.co.uk.
Introduce Your Family Traditions
Most families have birthday traditions, whether they are things that have been enjoyed as children or with other children in the household. These can include things like opening presents before school, having a family dinner, eating a special meal, or baking a cake together. Introducing your foster child to your family traditions will help them to feel loved and included.
Bake a Cake
Baking a birthday cake is perhaps the easiest way to make the occasion special. Talk to the child about their favourite cake flavours and any decorations they might like. Then, ask them if they'd like to help you. Baking a cake together is a great way to have fun and bond, and it could become a great tradition for the future.
Buy a Thoughtful Gift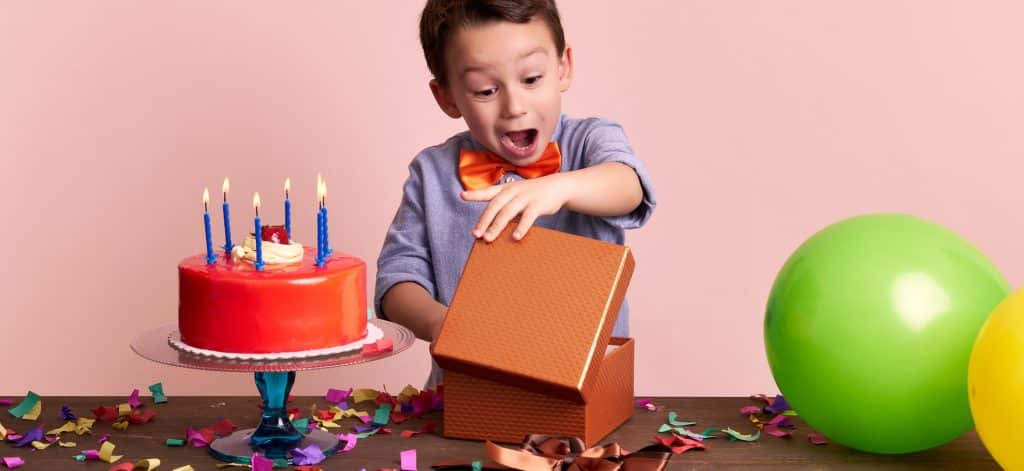 A thoughtful gift doesn't have to be expensive or large. It just has to be something that the child will love and something that they can keep when they move on. Think about their interests, hobbies and things that they like, and if you are struggling, ask them if there's anything that they would like.
Plan a Family Day Out
A family day out with people your foster child is already comfortable with is a wonderful way to mark a special occasion. Talk to your foster child about places they'd like to go or particular days out, like trips to the zoo, that they have enjoyed in the past. Bear in mind that anxious or shy children, children with autism, and children with other additional needs might find large tourist attractions overwhelming, so either visit at quiet times or stick to more peaceful trips like family picnics and trips to the local park where they are already comfortable.
Have a Small Gathering at Home
A small gathering at home can be a wonderful way to celebrate a special occasion without overwhelming your foster child. Invite close family and friends they are already comfortable with to share cake and a meal.
Involve Them in Plans
If your foster child is old enough, involve them in planning their birthday. This will help to make sure they are getting what they want, and planning is a great way to spend time getting to know each other.
The best thing that you can do is talk to your foster child. Ask how they'd like to spend their birthday. If in doubt, keep things simple with a nice cake, a thoughtful gift, and a chilled-out activity at home.