Top Tips to Know Before Buying Property in Dubai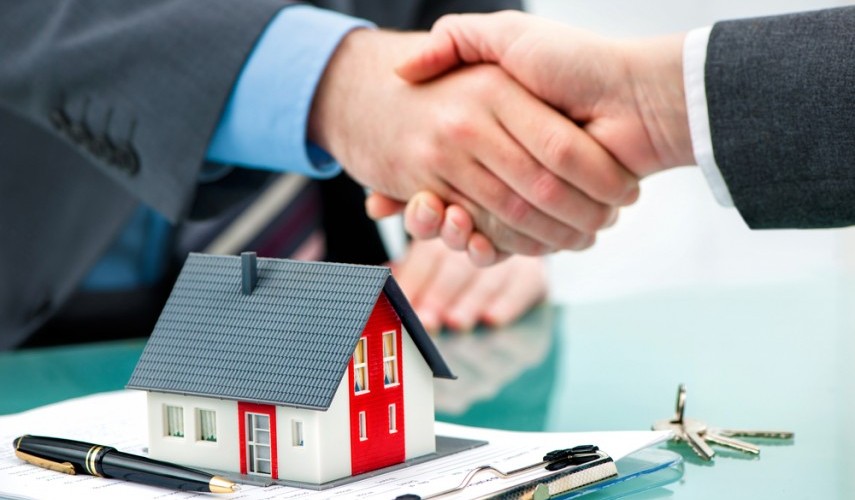 Have you cemented the decision to purchase a property in Dubai? If yes, you must consider a few things before making such an important decision in life. In simple words, you must research Dubai's real estate market before stepping foot in it.
If you sift through the web and check out several articles, you will find astonishing facts about Dubai's real estate market. So in this feature, we will shed light on some important factors that you must never overlook when registering a presence in Dubai's real estate world.
1. Location
Experts say location is the defining factor of a property's price. This statement comes to life as soon as you visit Dubai. However, before settling for the right location, there are several factors that need to be recognized. For instance, if you're looking for a house for your family, you might want to live in a locality that has an abundance of much-needed amenities such as schools, colleges, hospitals, shopping malls, etc. However, as you sift towards commercial space, the land gets more expensive. So the question you need to ask yourself is, what is your reason for buying property in Dubai? As soon as you answer this question, you'll be assured about where you should spend your money.
2. Project Developer
Dubai stands concrete as a unique city across the globe. This is why you will come across varying patterns in the real estate industry as well. Unlike most countries, the developer is responsible for the development in this city. For your information, a developer is not a certain individual but a company that is responsible for constructing projects for commercial and residential uses. In simple words, the project developer is responsible for the construction and maintenance of the building.
Search for real estate companies in Dubai, if you want to know about top-notch firms that are proficient in helping people out. They will also help you shortlist the most lucrative locations in this state. Once you settle for a certain developer, you can go ahead with breathing life into your dreams.
3. The Life of the Building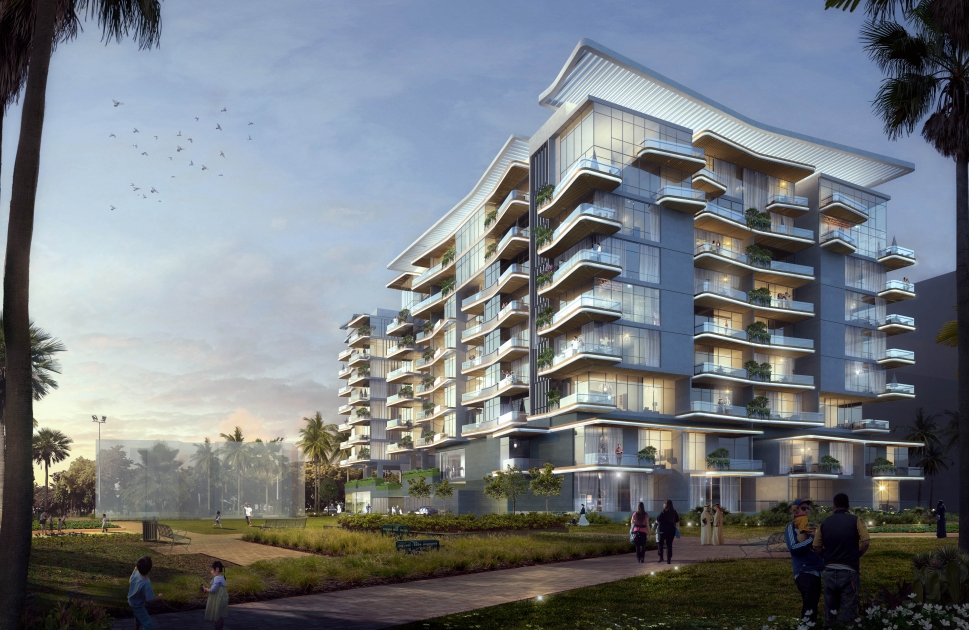 If you've been chasing Dubai for quite some time, you'll know that it's a new city. Most buildings aren't even more than 15 years old! Being a fast-growing development, the city is all caught up with more people flooding in every day. As the foreign interest in this city continues to rise, the off-plan sector has always been topical. However, if you are looking for a readymade property in this city, the off-plan might not be the right choice for you. Though if you want to invest in this modern city, you will easily be able to reap the benefits in the future.
Secondly, don't forget to consider the warranty before writing down the cheque amount. Keep in mind, a typical developer is responsible for rendering the services for up to one year from the date of completion.
4. Price Evaluation
Now that you have decided to settle for a certain location and have chosen the developer, it is best to conduct a price evaluation. Keep in mind, the real work begins when you sift through the different price structures. If you want to sustain a strong position in Dubai's real estate market, it is essential for you to know how this market works. Failing to understand the dynamics of the property market will put you at the receiving end of the damage. So make sure to go through the property prices before grabbing an opportunity with both hands.
5. Financing Options
Traditionally, the property market of Dubai was always driven by cash investors. However, the climate has now changed. A lot of people are settling for high-end properties in Dubai because they are lucrative and promise handsome returns on investment. With foreign interest being higher than ever, the financing options are also extremely diverse. If you want to register an active presence in Dubai's real estate market, you can even consider taking a loan. Happy shopping!