Tourism as an industry has grown leaps and bounds. Today there are a lot of options available for Emiratis to travel around the world. There are places that ooze natural beauty and then there are sites that are soaked in history.
Apart from the places that are frequently visited, there are many offbeat places as well. We have compiled a list of some of the trending destinations for you to visit.
Amsterdam


Amsterdam is the capital of the Netherlands and one of the most densely populated cities in Europe. As a tourist haven, it has so much to offer. It is famous for the canals, houses and coffee shops. The city also boasts of a wonderful art collection and historic buildings. One of the most liberal cities in the world, it provides a wonderful experience to its tourists who are visiting the city with its vibrant and carefree lifestyle. Amsterdam can be visited in the month of February – March when the flights and accommodation are less costly and the city as attractive as ever.
Barcelona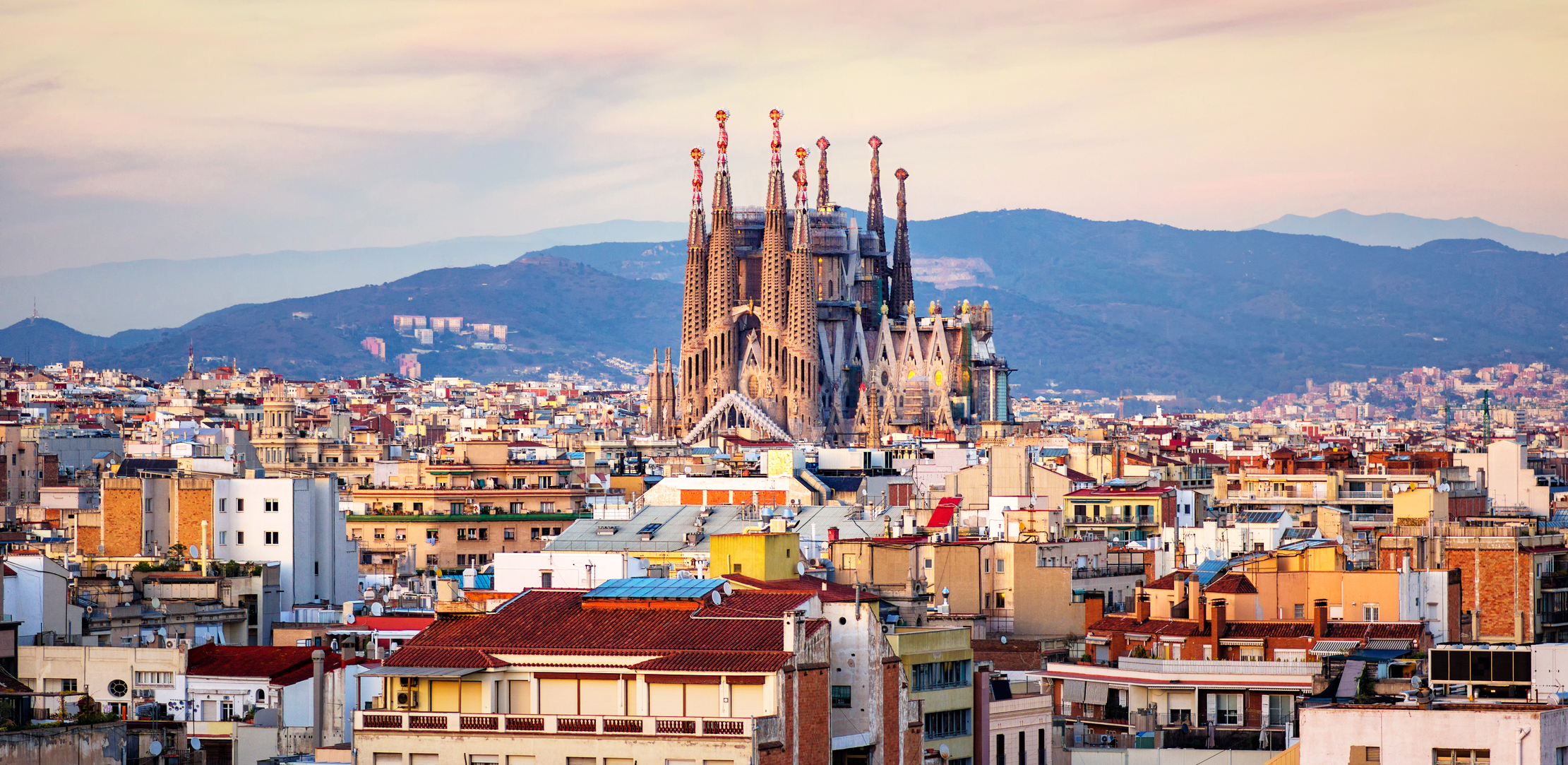 Home to one of the biggest football clubs in the world, Barcelona is widely known for its art and architecture. It also boasts of the wonderful Sagrada Família church and a world-famous museum that consists of many Roman archaeological sites. Apart from this you also have urban beaches, world-class nightlife and a lot of shopping destinations. Barcelona is always a must-visit and can be visited anytime during the year with February – March being the offseason when you get cheap travel deals.
Edinburgh

It is the capital of Scotland and cannot get more charming. It has that medieval town feeling and is filled with gardens and buildings inspired by Greek and Roman Architecture. One of the major attractions is Edinburgh Castle which oversees the city and houses the country's crown jewels and the Stone of Destiny. There is something for everyone to do in Edinburgh. You can hike up to Arthur's Seat Hill and enjoy the full view of the city. It is a wonderful city with a lot of things to do and places to visit. The best part being one can also easily procure a visa to travel here. Even if it's a spouse visa they need, they can apply via companies similar to the Mayfair Immigration Visa provider and get their visa application processed soon.
Helsinki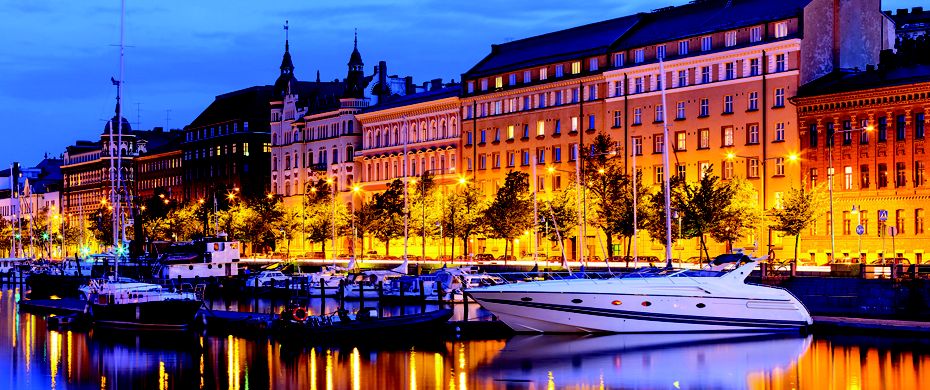 One of those cities that can trace its origin back to the Stone Age, Helsinki has a very distinct and charming atmosphere. Some of the most visited landmarks in Helsinki include The Chapel of Silence, Helsinki National Museum, Suomenlinna, and the Helsinki Botanical Gardens. The city is famous for its cafes that are in plenty. One of the more popular cafe there is Juttutupa which is famous for hosting meetings by Vladimir Lenin.
Kerala



Situated on the west coastline of India, Kerala is called God's own country and rightly so. It has beautiful palm beaches that add to the elegance of Kerala. The region is most famous for its backwaters which happens to be a tourist attraction and a World Heritage Site. There is a lot of natural region that can be explored while you are there.
Naples


This city has been a witness to a large number of battles and sieges since time immemorial. One of the first things that you will find here is the majestic Mount Vesuvius and the ruins of Pompeii. Apart from this, there is an archaeological museum here and the famous underground catacombs to visit. This is one destination that is steeped in history. Tourists can also take a boat to go and enjoy the island of Capri which is nearby.
Shanghai



It just happens to be the biggest city in China and a global financial hub as well. It has quirky museums that you can visit and enjoy a lot of contemporary art there. The nightlife in Shanghai rivals that of London and New York and you should be able to get in using an ID from websites like https://fakeyourdrank.com/ if you are traveling here during a gap year or through college or on a family vacation. There are a lot of temples for one to visit including the famous Longhua Temple. You can make the most out of your visit by visiting the major landmarks of Shanghai such as its famous markets and stone gatehouses.