The Art of Window Dressing: Trendy Treatment Ideas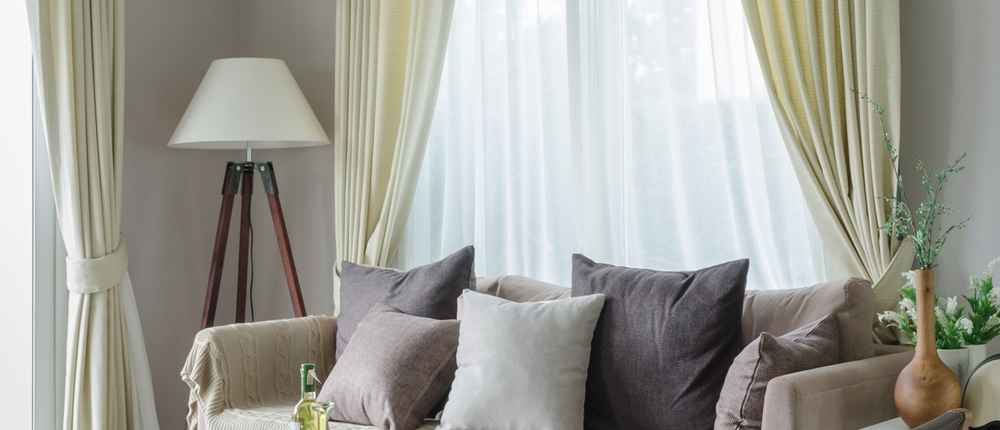 It's safe to say that we all find pleasure in creating a space of our own; it's a place where we can feel comfortable and inspired.
But how do you take your décor to the next level? With the right window treatments, you can truly transform any room and create an inviting atmosphere.
In this guide, we will explore trendy treatment ideas for your windows — from curtains to blinds — so that you can achieve the desired aesthetic in any room of your home. Whether you're looking for something classic and timeless or modern and statement-worthy, numerous options can help accentuate existing features and add charm. 
Monochromatic Curtains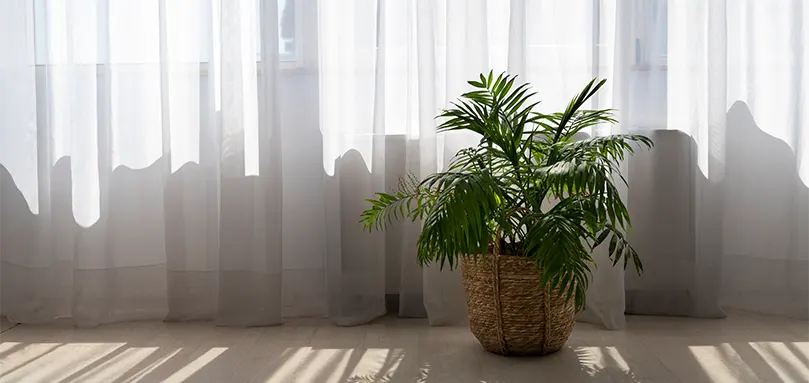 If you want to add a bit of elegance to your room, consider opting for monochromatic curtains. This timeless design choice can help create a warm atmosphere that exudes class. Whether you choose to go with light or dark tones, the goal is to keep everything within the same palette — this helps give the space a cohesive look that can blend in with the rest of your décor.
If you're feeling extra creative, you can also incorporate patterns or textures into your design. For example, combine striped curtains with a matching wallpaper pattern for a modern look that will draw attention while still looking smooth and seamless.
Ripple Fold Curtains
Ripple fold curtains are the go-to method of adding movement and texture to any room. This popular trend in window treatments is sure to become a classic — the sleek, pleated fabrics give off an air of sophistication while also creating an understated look. To make them even more eye-catching, you can choose materials that reflect light or create shadows for that extra touch of drama.
Whether you're going for a contemporary, minimalist look or something more romantic and traditional, ripple fold curtains can help you achieve the desired look. You can also pair them with other textures, such as wood grains or soft fabrics, to add dimension and complexity.
Natural Shades
With its neutral tones, this window dressing choice can help create a calming ambiance while still making an impact. Natural shades also come in a variety of styles and materials — from bamboo to jute — allowing you to add texture and depth to your space easily.
These shades are incredibly convenient if you're looking for something that will bring in natural light while still maintaining a sense of privacy. The woven materials can help diffuse harsh sunlight, creating an inviting, relaxing atmosphere, or simply enjoying the view outside your window.
Contrasting or Layered Window Treatments
For a truly eye-catching look, consider layering or contrasting different window treatments. This can be anything from pairing sheer curtains with blackout blinds to combining multiple curtain styles.
Combining different textures and materials is also an easy way to add depth to any room. For example, you could pair raw silk curtains with dark wooden blinds for a warm, inviting vibe that will draw the eye. If you're having difficulty coming up with the ideal combo, you can always consult a Bumble Bee Blinds expert who can provide a custom idea for your space!
Roman Shades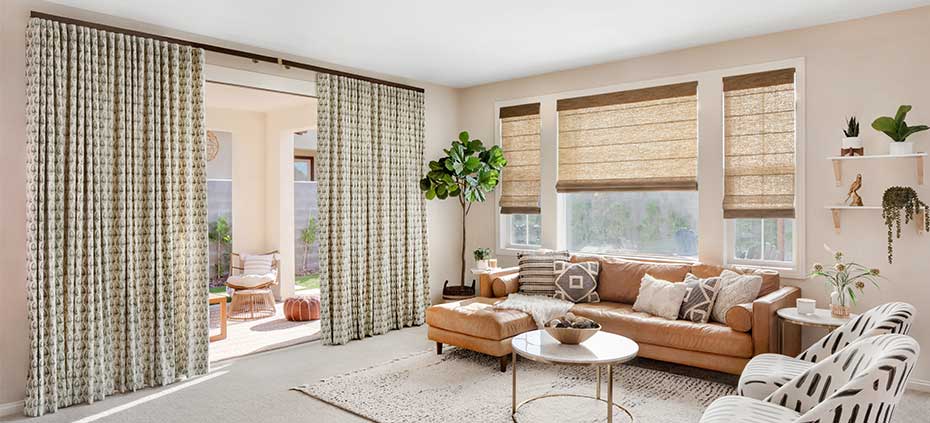 If an understated yet stylish window treatment is more your style, consider going with Roman shades. This timeless option can easily be incorporated into existing décor. The beautiful pleats of the fabric create a sleek look that will instantly add charm to your space.
Roman shades also come in various colors and styles, allowing you to mix and match with other window treatments. For a more modern look, opt for bold colors or geometric prints that will instantly take your room from dull to chic.
Window dressing treatments can add a personal touch to any room. You can customize your home by exploring different window treatments to create a unique look. From bold drapes to unique textures, you can play with a range of decorative touches to achieve the desired look. And if you're feeling stuck, consulting a professional is always the way to go!