RunPee: To pee or not to pee? That's the question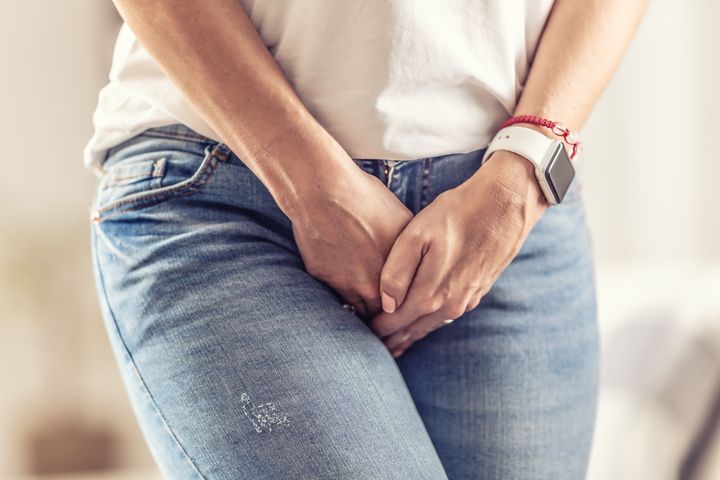 Did you know that if you hold your pee for a long time, your body gets exposed to potentially harmful bacteria, which can increase your chances of getting a urinary tract infection (UTI) or bladder infection? ?
Okay, I'll admit that sounds horrifying. Imagine sitting in a movie and you get the urge to pee but you don't know when the Hulk and Thor are going to battle it out or when Chris Hemsworth's abs are going to appear. Do I go pee, or do I risk the chance of not seeing that perfect six pack? ? Well urine luck, because RunPee's got you covered (okay I'll stop). Just as the name may indicate, RunPee lets you know when it's okay to leave a movie and go pee to not miss any important scenes. 😉
Available on both iOS and Android; it's easily accessible and extremely user-friendly. Once you're on the app, you can select the movie you're going to watch and all the movie info will be displayed, including the cast and crew, Rotten Tomatoes critics ratings and so on. ?

The biggest button on the screen is the button you'll want to press. 'View Peetimes for: (Movie of your choice)". Once you press this button, you will be greeted by varying times you can leave and pee during the movie, all while not missing out on crucial scenes. They even provide information on the exact amount of time you can miss. ?

The best part is they somehow provide descriptions of the scenes you may miss without really spoiling anything and they even provide quotes that can be helpful in signaling your cue to leave; so really, it's a win-win situation. ?
Another cool feature about this app is that you can set a timer that basically sends vibration alerts that let you know when you can go and pee so that you won't have to keep staring at your watch ⌚ counting down the seconds to your pee-time. (I give the vibration feature extra points because not everyone wants to hear an alarm blaring through the cinema while watching a movie) ?                                   
All in all, it's a great app that I highly recommend and I'll definitely be using this when I watch Infinity war this weekend! ??
---
Written and Researched by Nikita Jacob