Best Affordable Gyms in Dubai (below 200 AED)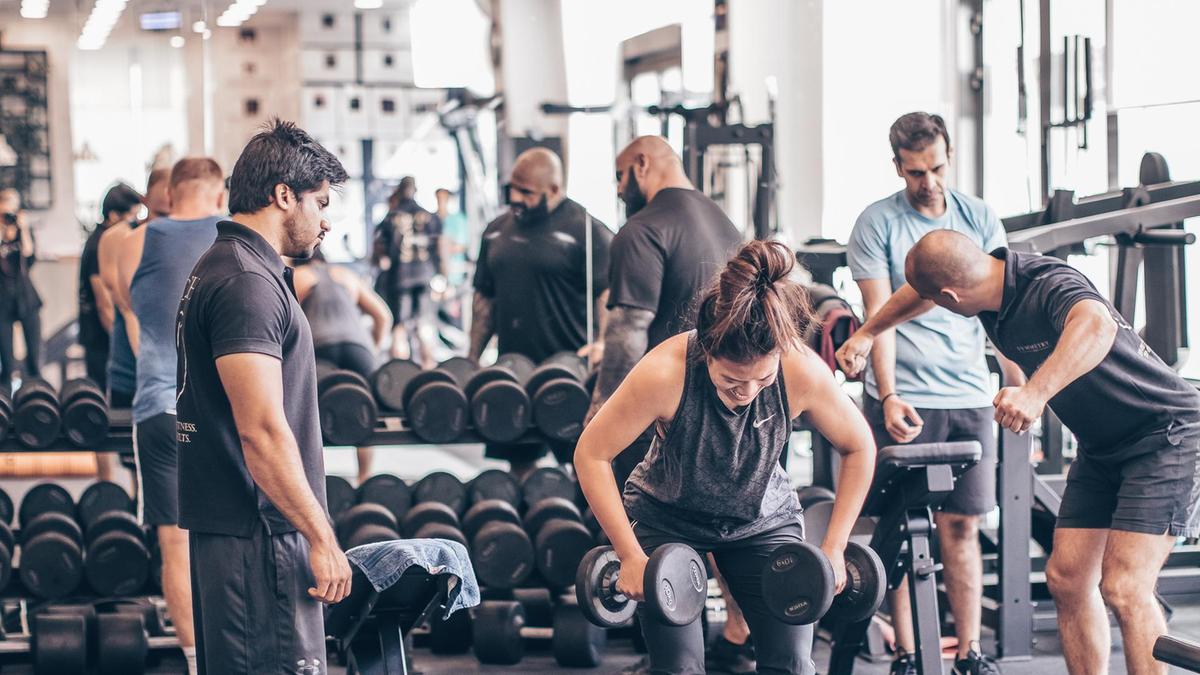 Staying fit in Dubai generally comes at a high price. According to a report by the Deutsche Bank, Dubai Gyms rank second highest in the world in terms of cost and membership fees. In fact, Symmetry Gym, the most expensive gym in Dubai, costs a whopping 4000+ AED per month for membership!
But expats living here needn't break the bank for top-quality equipment and training spaces. If you look closely, you can always find low-cost options within the city that cater to your budget. Here are the Top 10 affordable gyms in Dubai priced below 200 AED/ month. ?
GymNation is among the largest training spaces available in Dubai, running 24/7/365 and offering 400+ free classes every month. It boasts facilities like Dubai's largest SPIN studios, separate ladies-only workout studio and classes, a dedicated combat zone, over 500 pieces of the latest gym equipment, an indoor sprint track and much more. Go ahead and take advantage of their free one day pass!  ?
Location: Al Quoz, Bur Dubai, Motor City (Coming soon to Mirdif, Downtown Dubai and Silicon Oasis)
Membership Fee: Starting at 179 AED/month with no contract 
A fully functional fitness space with in-class equipment and experienced personal trainers! Target Gym also offers kids' fitness and special hours for women. ? Members can take group classes in yoga, Zumba and CrossFit, as well as mixed martial arts training in Muay Thai, Jui Jitsu, Kickboxing and MMA.
Location: Karama, Discovery Gardens, International City
Membership Fee: 125 AED/month if you pay upfront for 12 months, 150 AED/month for a monthly payment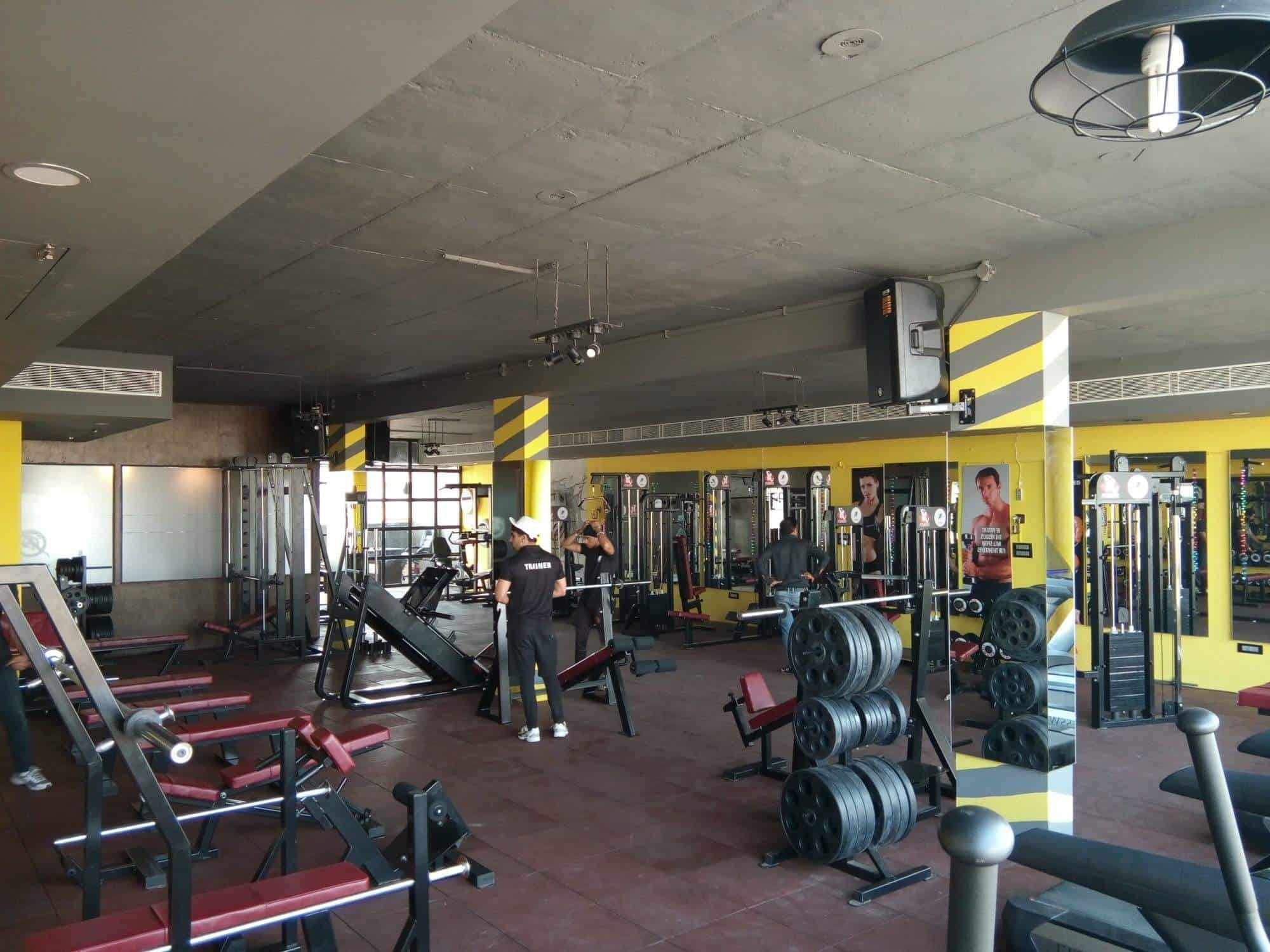 Gold's gym has mixed centres as well as exclusive Ladies-only branches at various locations across the UAE. Personal training programmes from certified trainers will help you get fast results. You can also choose from a range of exciting Group Exercises falling under four categories: Cardio, Strength & Conditioning, Mind & Body, and Dance. Targeted programmes for the elderly, corporates, and diabetics are also available. ? 
Location: Al Barsha, Al Hamriya, Al Wahda Mall, Etihad Mall, Reef Mall (see website for full list)
Membership Fee: Depends on branch location
Development, healthy living and social responsibility are the three core principles of Fitness 360. The brand firmly believes that fitness is individual specific and has designed personalized fitness spaces to cater to the individual needs of the neighbourhood they are in. ? Each of their gym centres is unique in their own right so use the 3-day free pass and try out all their facilities! 
Location: Arabian Centre, J3 mall, International city
Membership Fee: 158 AED/month for a 12-month contract (1899 AED) 
Having served happy customers for the past 15 years, Power Gym, located in Karama, is a state of the art fitness centre offering weight loss programmes, lifestyle and diet management, and holistic fitness classes, apart from weight training. Fitness lovers can also opt for Zumba, Boxing and a high-intensity Bootcamp training, without burning a hole in their pockets. ?️
Location: Karama
Membership Fee: 99 AED/month 
Nestled in the heart of Karama, UniFit is a super affordable option for fitness enthusiasts looking to achieve their fitness goals without any pomp and show. They've got an excellent free weight and equipment section, along with a private abs training and stretching area. Take advantage of the kickboxing and mixed martial arts classes available here and opt for quick steam and sauna to cool down after. ?‍♀️
Location: Karama
Membership Fee: Special offer going on at 89 AED/month (1000 AED for 12 months, 700 AED for  6 months, 400 AED for 3 months until New Year)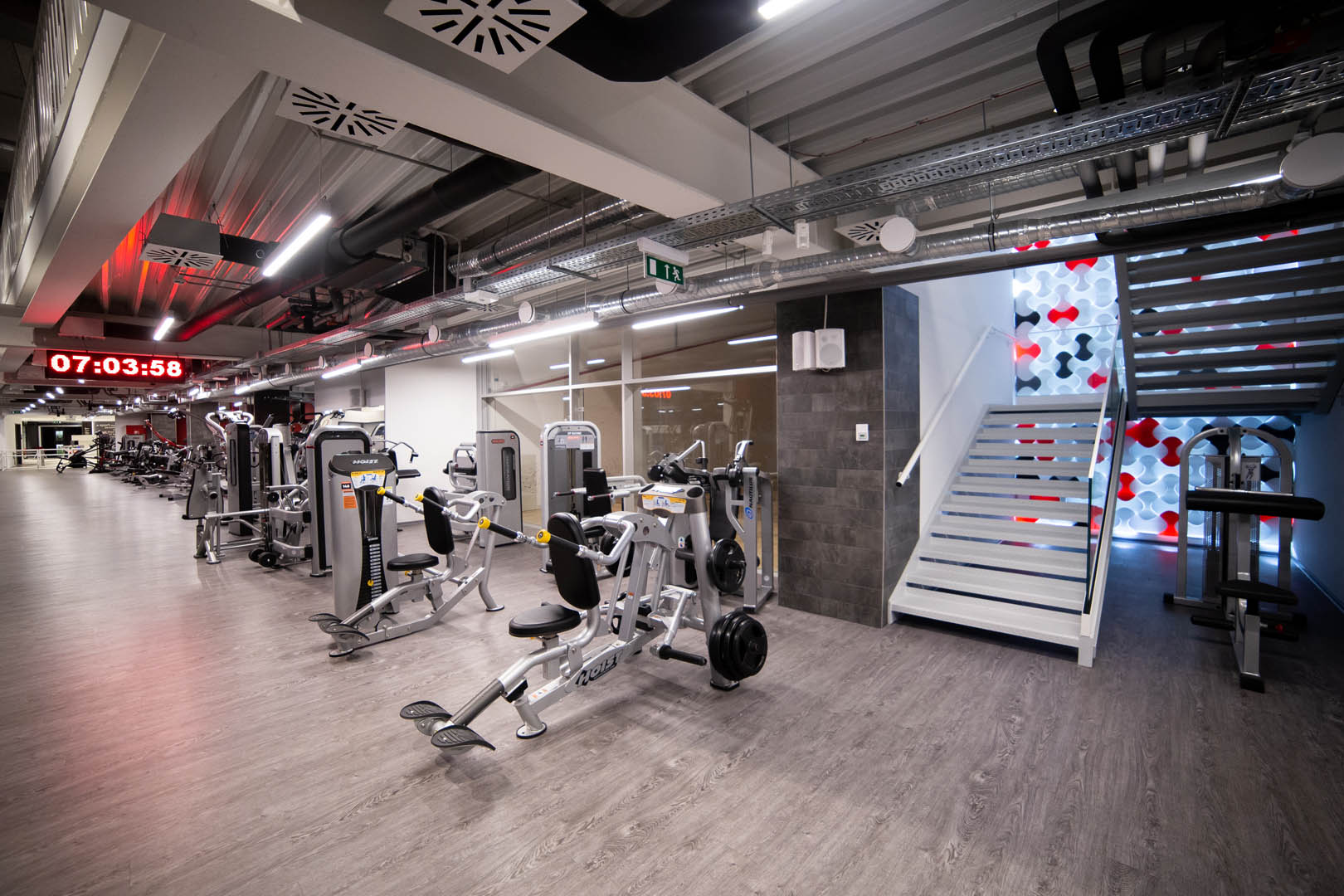 Olympus Fitness uses technology and scientifically proven techniques to fuel your fitness goals and puts you on a path to a healthier and happier life. The gym's top-quality trainers are certified to give you nutrition and diet consultations as well as set up personalized training regimens suited for your needs. You can also find circuit training, Crossfit and functioning training here. ?
Location: Rigga Road Deira
Membership Fee: Starting  at 150 AED for 1 month (250 AED for 2 months, 350 for 3 months, 1000 AED for 12 months)
Special Offer: 650 AED for 6 months+ 2 months membership free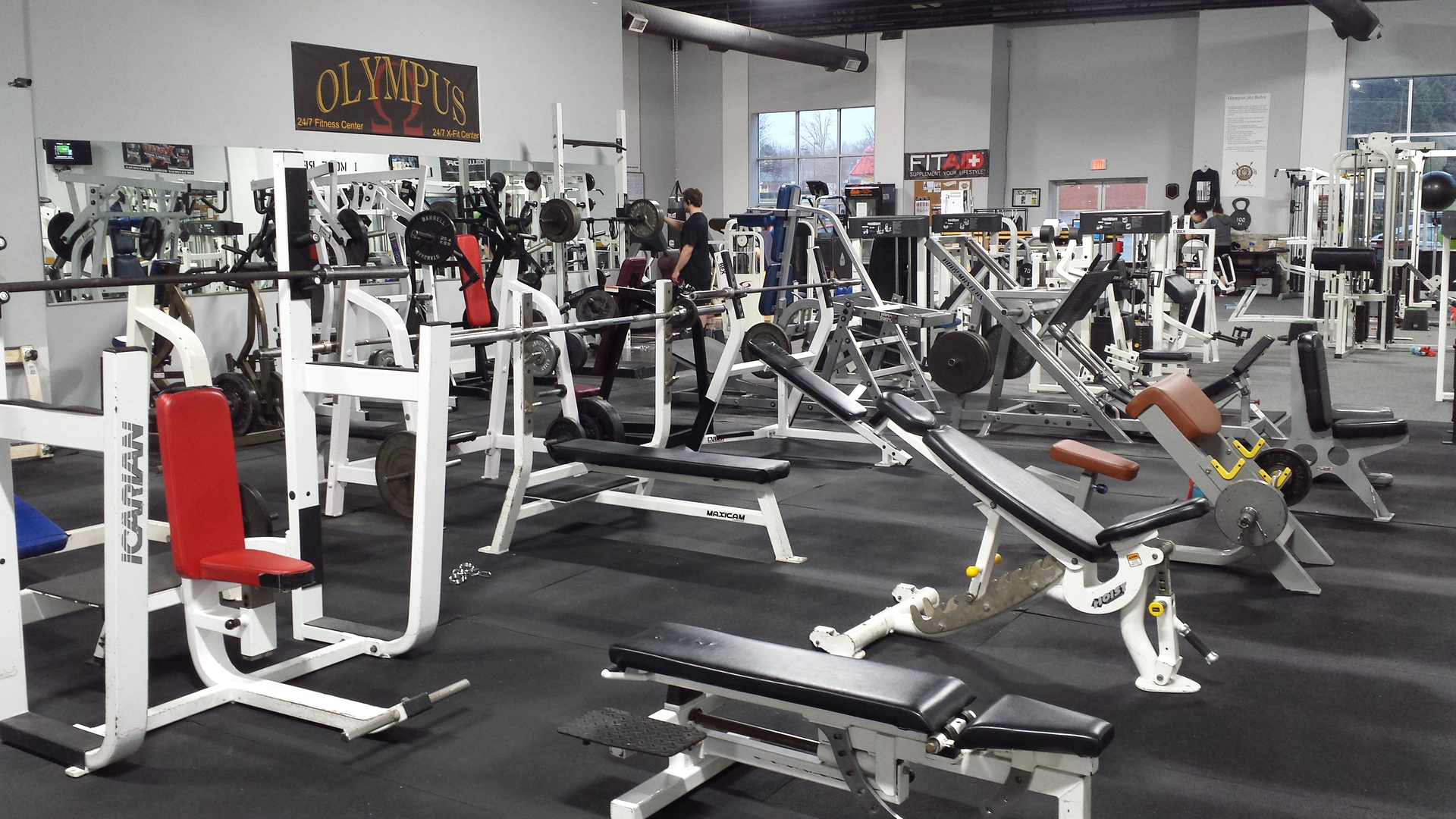 The Big Gym offers affordable customized fitness plans in weight loss and bodybuilding. A spacious interior with all the necessary equipment and weights is available for use by all customers. You can also opt for personal training sessions with a certified trainer. ?
Location: Discovery Gardens
Membership Fee: Starting at 125 AED/month (1000 AED for 6 months, 1500 AED for 1 year)
With 15+ years of experience and 1 million members worldwide, the Snap Fitness franchise is a well-respected name internationally in the fitness arena. Services offered to customers include MYFIT high-intensity workouts – a cross between cardio, functional and strength training, personalized training sessions and use of wearable Myzone heart rate technology to keep track of performances. ?
Location: JLT, Dubai Media City, Motor City, Downtown Dubai, Rahmania Mall
Membership Fee: Starting at 166 AED/month ( Limited offer of 1999 AED for 12 months)
Speed Fitness prides themselves on using a scientific approach towards fitness and achieving amazing results for their members. They not only transform your body but transform your mindset so you're always to give your 100% to your health and fitness. ? Members can choose either personal training sessions or group classes in HIIT cardio, circuit training and functional training, group spinning, CrossFit, Boxing and TRX. Book your FREE two-day pass and check out all the facilities immediately! ?
Location: Khalid Bin Waleed Street, Dubai Marina
Membership Fee: Starting at 150 AED/ month ( 600 AED for 6 months, 1000 AED for 12 months) 

---
Written and Researched by Shaista Salam