4 Ways to Cope with New-Job Anxiety and Stress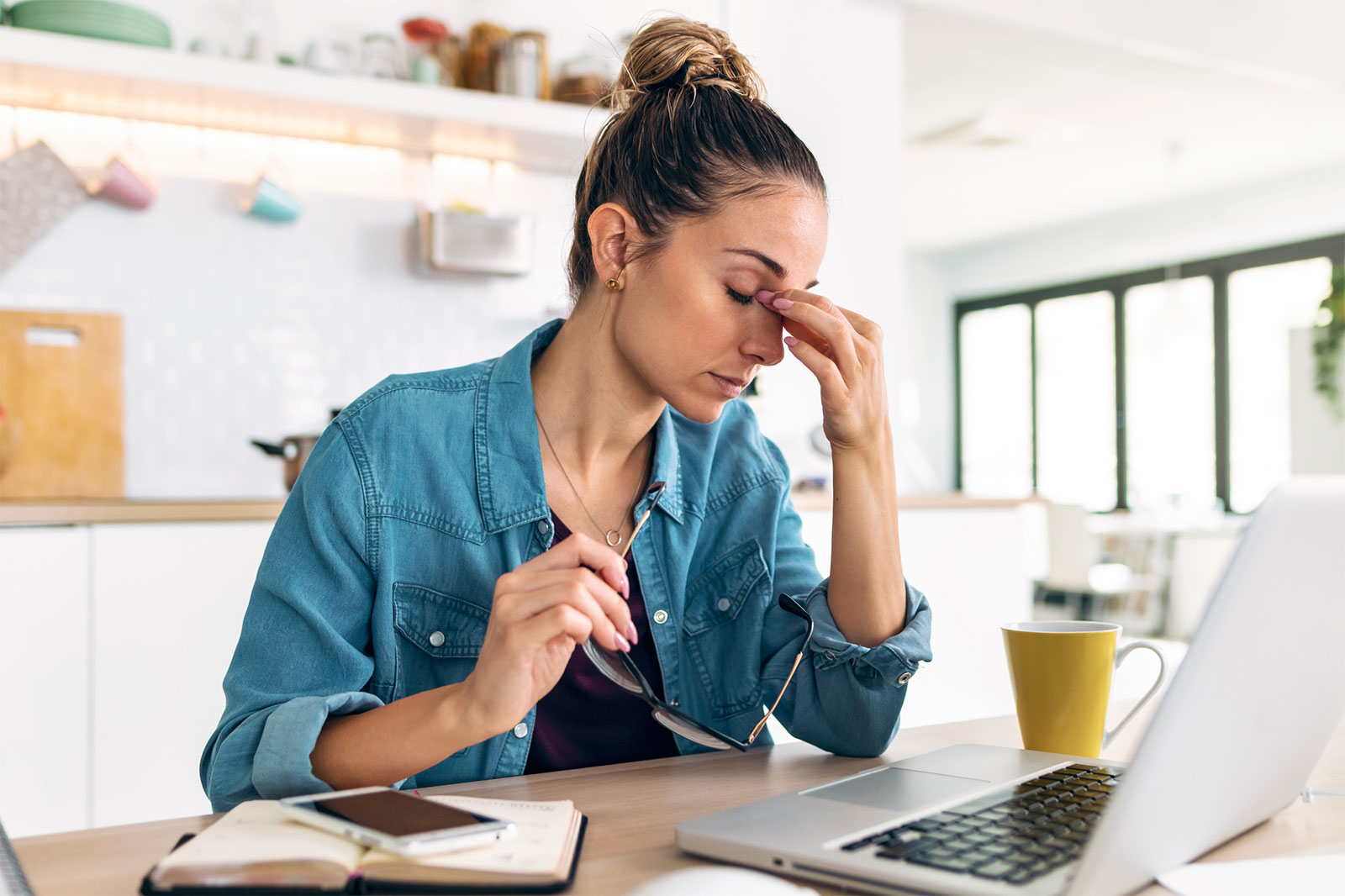 Starting a new job can be daunting and anxiety provoking, as meeting new people and learning a new job role is a lot to take on board at one time. For millions of people around the globe, stress and anxiety is a debilitating condition that can make the slightest of tasks fill you with dread and anxiety.
Whereas in your old job you were experienced in the work tasks and the environment, in your new job, you may find that you are working on projects that you have no experience in. However, there are ways to combat the anxiety and stress that come with starting a new job that includes looking after yourself at home as well as at work. We have put together this how-to guide for you, so that you can learn to cope with the stresses that your new job throws at you.
Of course, it's likely that you encountered stress before even starting your new job. Everyone knows that applying for jobs is fraught with anxiety as you want to submit the ultimate application that will blow your employers and the competition away. Having a stellar resume is half the battle which is why many use professional services (like this – https://www.arcresumes.com/local/virginia/) to help present them and their past experience in the best light possible. It is, after all, the first thing that they're going to see of yours and will give them an indication of what to expect from you, so it's imperative that you get this step right, thus removing some of the stress. However, once you bag your dream job, that's when you need to start thinking about ways to avoid unnecessary workplace woes.
1. Exercise

Anxiety can feel like a stifling and suffocating condition that makes you feel incapable of completing even the smallest of tasks. However, it is important that if you are struggling with anxiety and stress, that you make changes to your lifestyle as well as your work environment. Scientific research has found that taking part in regular exercise can positively impact on your mental health.
This is because exercise will help to release endorphins in the brain, which is what makes you feel happier and more relaxed. Even though after a long and stressful day at work, exercise can feel like the last thing you want to do, you may be surprised at the positive effect that it has on your feelings of stress and anxiety.
2. Don't get involved in workplace drama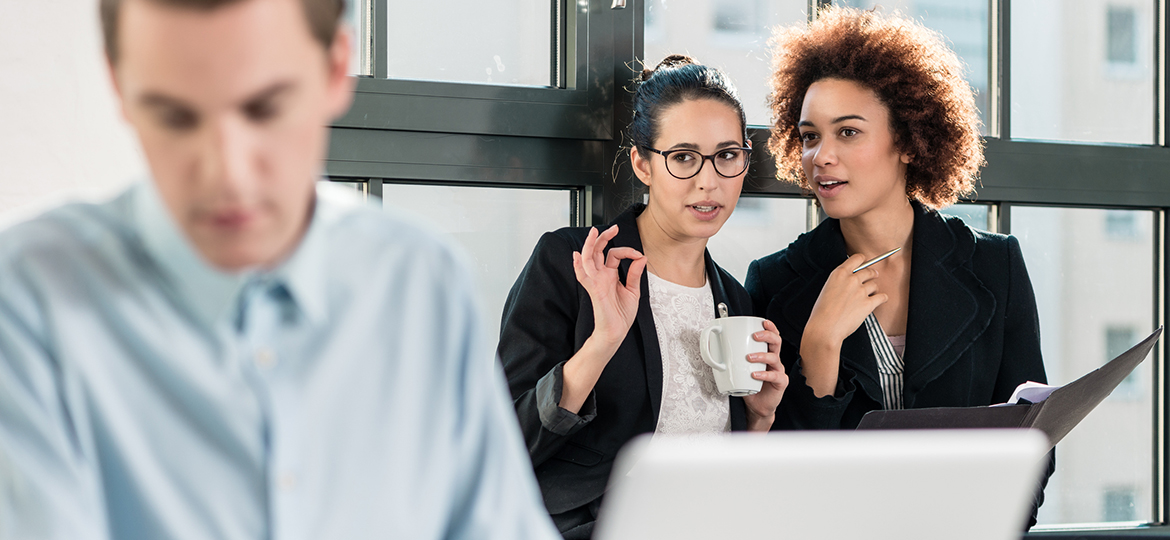 Every workplace has the office gossip, and with the rise of social media it is easier than ever before for workplace drama to be created. However, it is important that you stay away from any conflicts or drama that occur with your work colleagues as it will only make your experience at work more stressful. While it is important to be friendly to those you work with, you should focus on your own work and not get involved in workplace quarrels.
3. Get Enough Sleep

It is essential to both your physical and mental health that you get enough sleep each night, so that you are fully rested for the day ahead. Studies have recommended that an adult should be getting around 7 to 8 hours rest at night, but many of us report that we are lucky to get 6 hours! If you aren't getting enough rest, then you will not be able to go to work with a positive and can-do attitude, which will make you feel even more stressed and anxious. You could consider indulging in some CBD products from e-stores such as Blessed CBD or similar sites found online, as there have been many studies that show the proficiency of CBD at helping people to sleep better. If you are new to these sorts of products, then you might want to do some research, using resources like CFAH.org, so that you can get familiar with the available options. Whichever CBD product you try (and there are plenty to choose from!), most are bound to help you relax, destress, and sleep much better. So, if you are comfortable with distillates, buy CBD distillate and have a good night's sleep.
4. Relax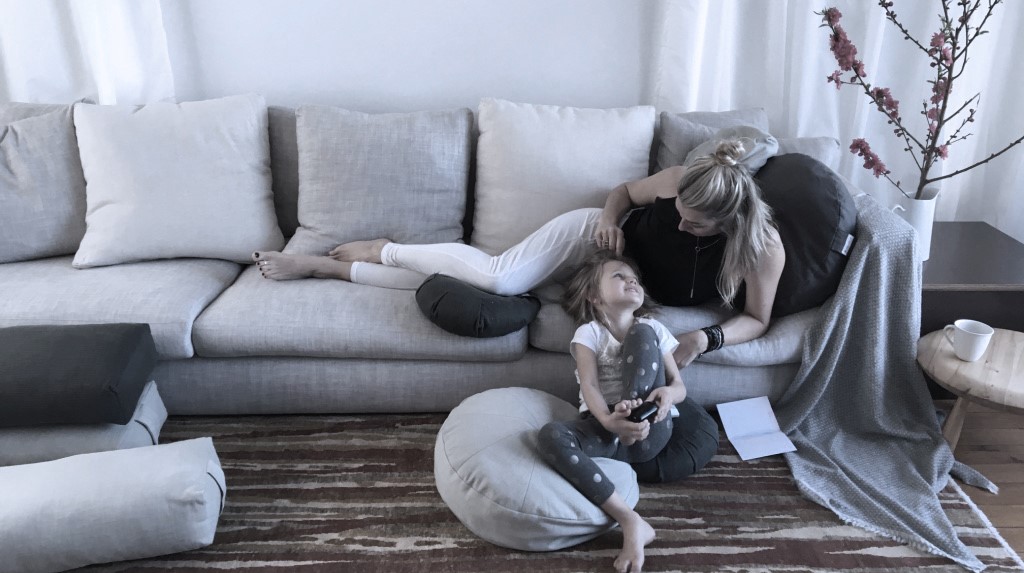 While it is important that you are productive and efficient when at work, it is also important that you allow yourself the time to relax when you get home. Try not to bring work home with you and allow yourself the evenings to enjoy time with your friends and family. However, if you find it difficult to relax in the evenings after work, then you may consider trying the organically grown CBD oil products that are available at SabaiDee as these offer you a way to both relax after a hard day at work, as well as offer relief for symptoms of anxiety, depression and stress.
It is easy to feel alone and overwhelmed when you are struggling with new-job anxiety and stress, but by taking positive steps to improve how you feel, you will soon start to become settled at your new work environment.