Junket Tourism in the UAE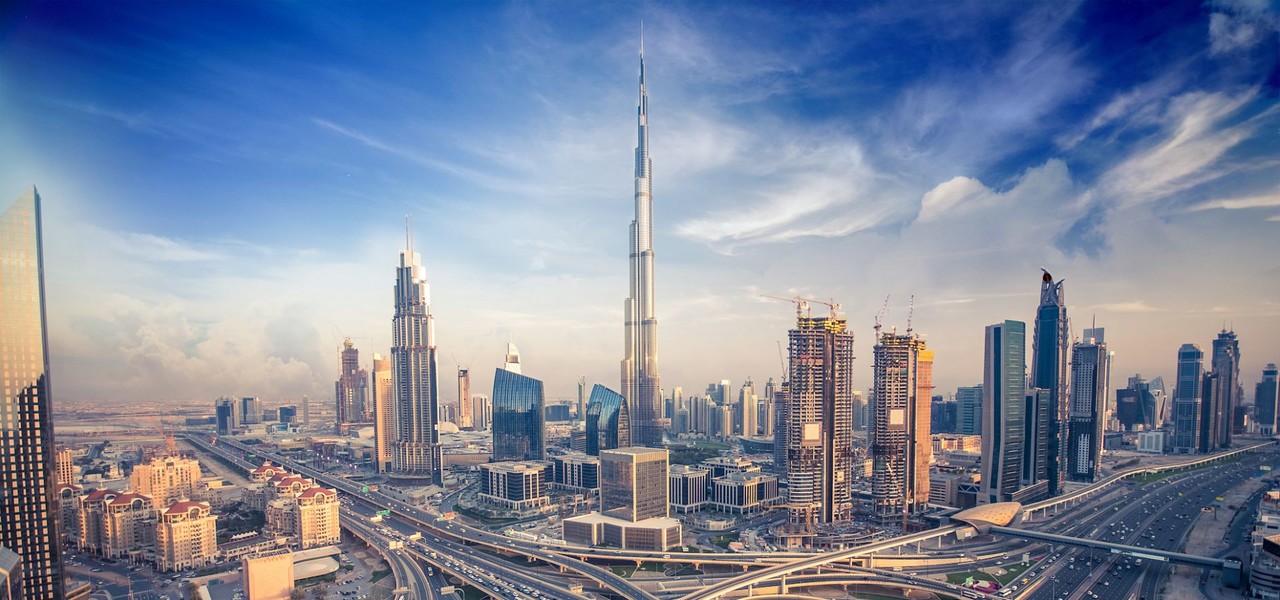 Those traveling to the UAE for leisure are about to have an excellent time. This country has everything one may need for a fun, exciting, well-rounded tourist experience.
You may even call this a junket tour if you will. Of course, it is important to note that the UAE has very serious restrictions on gambling, making casinos and real-life gambling establishments in the country. However, even without casinos, there is still so much to do in the country, so let's get to it. From luxury shopping to cultural attractions, here is what you can do in the UAE :
Visit the Burj Khalifa
The Burj Khalifa is a symbol of Dubai's modernity and ambition. It stands at a staggering height of 828 meters and is the tallest man-made structure in the world. Visiting the Burj Khalifa is a must for anyone traveling to Dubai. Go to the observation decks on the 100th+ floors to fully enjoy the experience. From here, you'll have unmatched panoramic views of the city, the Arabian Gulf, and the surrounding desert. The observation decks also provide a multimedia presentation on the tower's construction and the history of Dubai.
Explore Dubai's Malls
Dubai is renowned for its luxurious shopping malls, and they are attractions in themselves. The Mall of the Emirates, for instance, features Ski Dubai, an indoor ski resort with real snow slopes. The Dubai Mall, on the other hand, not only offers a vast array of high-end shops but also boasts attractions like the Dubai Aquarium and Underwater Zoo, where you can see a diverse range of marine life, including sharks and rays. The mall's dancing fountain show, set in the artificial lake outside, is also a must-see spectacle.
Go Desert Safari
A desert safari is a thrilling adventure that allows you to experience the UAE's dramatic desert landscapes. Typically offered in Dubai and Abu Dhabi, you'll embark on a guided tour in a 4×4 vehicle, dune bashing through the golden sands. You can also try activities like sandboarding and camel riding. The safari usually includes a visit to a desert camp, where you can enjoy a traditional Arabian dinner under the stars, complete with live entertainment like belly dancing and henna painting.
Ferrari World Abu Dhabi
Ferrari World is a unique theme park on Yas Island in Abu Dhabi. It's entirely dedicated to the Ferrari brand and offers a range of thrilling rides and attractions, including Formula Rossa, the world's fastest roller coaster. You can also explore the Ferrari museum, showcasing the history and evolution of this iconic Italian car manufacturer. Ferrari World is a paradise for car enthusiasts and adrenaline junkies.

Jebel Jais
Jebel Jais is a natural wonder located in the emirate of Ras Al Khaimah. The highest mountain in the UAE offers a completely different experience from the urban landscapes of Dubai and Abu Dhabi. Adventure seekers flock to Jebel Jais for activities like hiking and zip-lining. The Via Ferrata is a popular attraction, allowing you to traverse rocky cliffs with the help of safety gear. Additionally, the Jebel Jais Observation Deck Park provides breathtaking panoramic views of the Hajar Mountains and the surrounding desert.
Yas Island
Yas Island is a popular entertainment hub in the UAE. It's home to several exciting attractions, including Yas Waterworld, a water park with numerous slides and rides; Yas Marina Circuit, where you can experience high-speed go-karting or even drive a Formula 1 car; and Warner Bros. World Abu Dhabi, an indoor theme park featuring iconic characters from DC Comics, Looney Tunes, and more. Yas Island also offers pristine beaches, upscale dining, and a vibrant nightlife scene.
Dubai Parks and Resorts
Dubai Parks and Resorts is a massive entertainment complex that combines several theme parks in one location. Motiongate Dubai offers immersive experiences based on Hollywood movies, while Bollywood Parks Dubai celebrates Indian cinema with attractions and live performances. Legoland Dubai is perfect for families, featuring rides and activities for kids of all ages. The complex also includes Riverland Dubai, a themed dining and retail district, making it a full day of fun for visitors.
Traditional Souks
Explore the traditional markets, known as souks, to experience the vibrant culture and shop for unique items. The Gold Souk in Dubai is famous for its dazzling displays of gold and jewelry. The Spice Souk, located nearby, offers a sensory delight with aromatic spices, herbs, and traditional ingredients. You can also visit the Textile Souk, Perfume Souk, and more, where you can haggle for souvenirs and local products.
Cultural Experiences
Finally, tourists can always enjoy numerous opportunities to explore and learn more about Emirati culture. From various festivals and local cuisine to modern art exhibitions and traditional music and dance, the UAE is eager to present and preserve its culture and share it with the world. After trying all these unique experiences, you will be able to say, "Okay, now I am ready to write my essay on the UAE," as if you are a true expert. Plus, it's much better than researching in a library.
Conclusion
The United Arab Emirates offers a diverse range of experiences, from thrilling adventures and modern attractions to cultural encounters and natural wonders, making it an ideal destination for travelers seeking a memorable and fun-filled weekend getaway.