Making your home work for you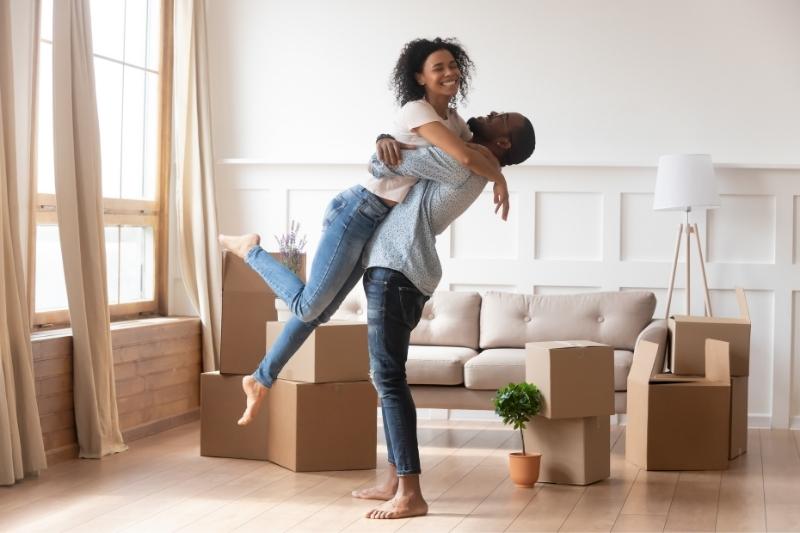 While earnings are rising and joblessness is falling, it remains that many families are struggling to make ends meet.
According to Federal Reserve research, 40% of Americans have no emergency savings, an indicator of how strained it can be for many people. While taking on more work is often impossible when juggling responsibilities, it is possible to have a look at your home and find ways that it can make money for you.
Assessing your equity
Wages and disposable income may be squeezed, but homeowner equity is not. According to CNBC, American homeowners have, on average, $113,900 of equity available to draw. With an expanding range of home equity release mechanisms available to homeowners, releasing some value from the house is a viable way for many to cover expenses, look to make higher yield investments, and build up an emergency fund. It's important to hone in on exactly how much you need and to manage it wisely.
Cutting back
Utilities are one of the biggest drains of household funds and leave a sizable dent, especially in non-temperate climates. There's no questioning their necessity, but many people could be doing better. Apart from checking your utility provider is supplying you with the best deal you can get, you can look at improving your home to make it sustainable. One of the possible means to cut back is by switching to green energy. Get in touch with the best solar company in your locality to install the panels. That way, you get to save on your energy bills as well as become eco-friendly for the greater good. Besides that, check your home insulations to see whether there are any leaks that are causing the present high energy bills. Plus, you can refer to guides like builderandengineer.co.uk that educate homeowners about home energy efficiency and ways of economic savings.
Opening up your home
Many families will be uncomfortable with the idea of renting out their house to lodgers or don't want the instability of having different people moving in and out of the home. However, renting the home out is a very different affair today. According to a New York Times report, many homes now rent out by the hour. Similar scenarios can also often be seen in the global market. By letting out your property to established property management services, you could resolve most of your troubles in finding the right tenant. This could also mean that for functions, traveling business people with the need for internet access, or daytime events can use your home when you don't need it. Most of these arrangements are done via smartphone apps, too, making the entire process simple and low cost. If you are worried about security you can install Monitored alarms on your property to check periodically and keep on top of who is going in and out.
The home is full of value, but it can sometimes be hard to realize – especially when money is tight. Taking some time out to look at where you can make some extra cash from the home is important, however, especially as information suggests that there are plenty of savings to be made.