Boating in the Bahamas: The Perfect Way to Unwind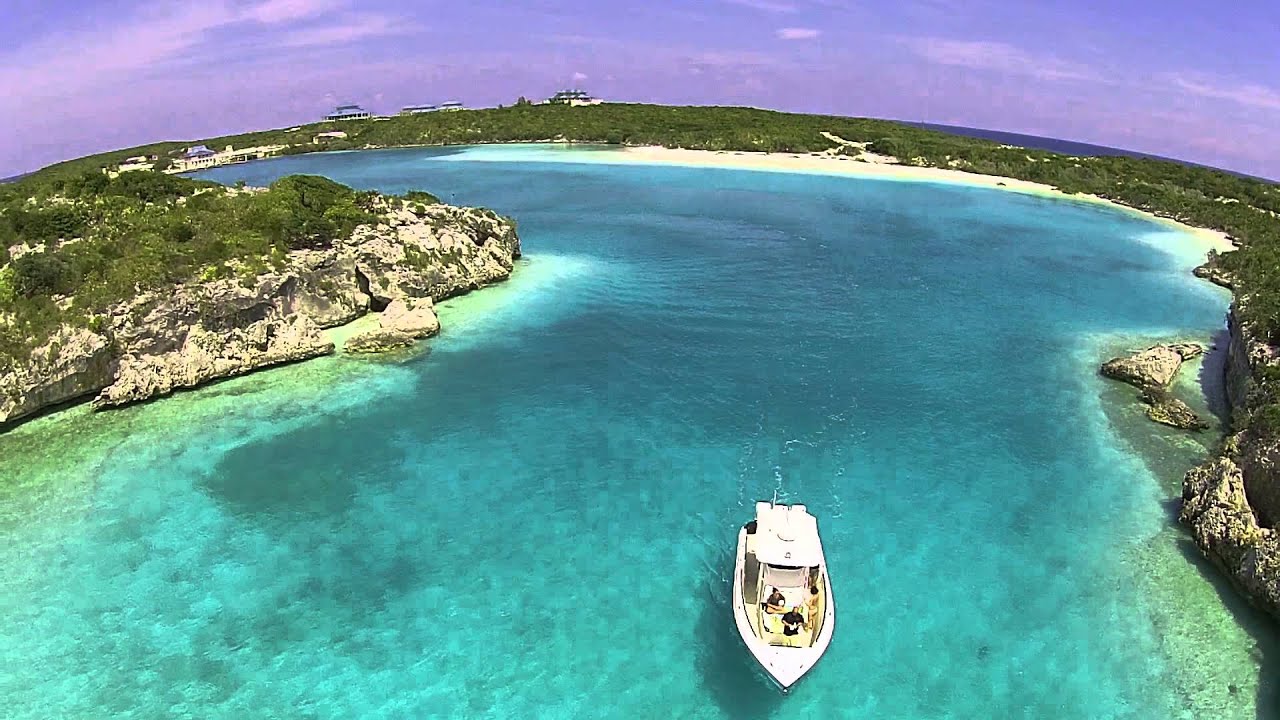 Though Americans are said to be some of the most stressed people in the world, a staggering 80% of people in the UAE are also stressed out, proving we could all use a break now and then.
Whether you've been working too hard or just need to get away from it all, taking a boat trip to the Bahamas can be the perfect getaway to re-energize. In the Bahamas, there's something in store for everyone – even health benefits.
The place to be

With a record-breaking 6.6 million tourists in 2018, it's obvious that the Bahamas is the place to be – especially with all that makes it special. Located south of Florida in the Caribbean, the Bahamas is the definition of a tropical getaway. With the rich culture, warm temperatures, and inviting blue water, it's a place that's sure to attract just about anyone who hears about it. However, the destination is especially perfect for those who wish to relax by way of boating.
Despite your urge to just jump onto the boat and wait no longer for the sail, you should first ensure the safety of the boat. You could ask some questions from the sailor, but what all do you need to ask? You can either research online or can view guide to know the details you might need to be informed about.
A much-needed getaway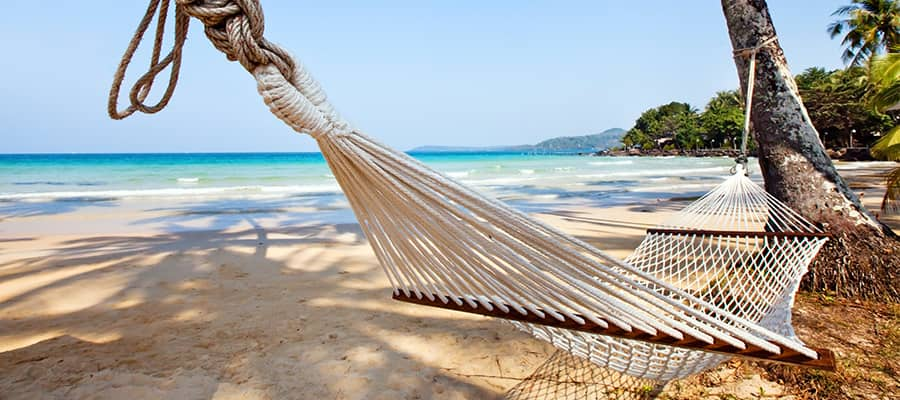 Made up of hundreds of islands, the Bahamas is one of the best places in the world to explore. Boaters can spend the day island hopping, fishing, trying Bahamian cuisine, or just cruising along and enjoying the scenery. Proving that it's got something for anyone looking to unwind, it can be easy to lose track of time and forget about the stressors of day-to-day life – not to mention how easy it can be to get there in the first place. Furthermore, there may be a few people who would love to own a boat so they can enjoy such experiences on the water more often. In that case, interested parties may wish to visit Florida (since the state is close to the location), where they might be able to find a boat dealer in Fort Myers, who can assist them in purchasing their own boat. Once they have their own boat, with little practice and training, they would be ready to sail it. To experience a safe and smooth sailing, however, they may need some additional accessories as well such as safety equipment, personal floatation devices, and boat lifts for sale.
Having said that, since the country is in close proximity to Florida, you can make it to Bimini (the closest Bahama island to the U.S.) in just a couple of hours from Miami. While travel time varies depending on what kind of boat you're riding in and how powerful your engine is, a short trip to the Bahamas is definitely doable.
The benefits of boating

Whether you choose to fish, explore, or just take a nap on the deck of the boat, there are many psychological benefits that come along with a boat trip to the Bahamas. If you have rented a Fishing Charter for sailing through the Gulf of Mexico, you can catch plenty of snooks, sheepshead, redfish, and trout. In addition to this, you can also marvel at the stunning coral reefs and beautiful ocean scenes. If the background of a picturesque island wasn't relaxing enough, the water alone can have a calming effect and induce relaxation for many, as well as allowing you to connect with nature. Boating can even be meditative for some and can permit time for reflection and thought. Taking a boat trip can, therefore, be one of the best ways to practice self-care.
While stress can seem overwhelming and impossible to deal with at times, one of the best things to do is take a break from it all to get some clarity. And, the therapeutic scenery of the Bahamas is just one of the many reasons a boat trip to this Caribbean island is just what you need.