Locals' Guide To San Diego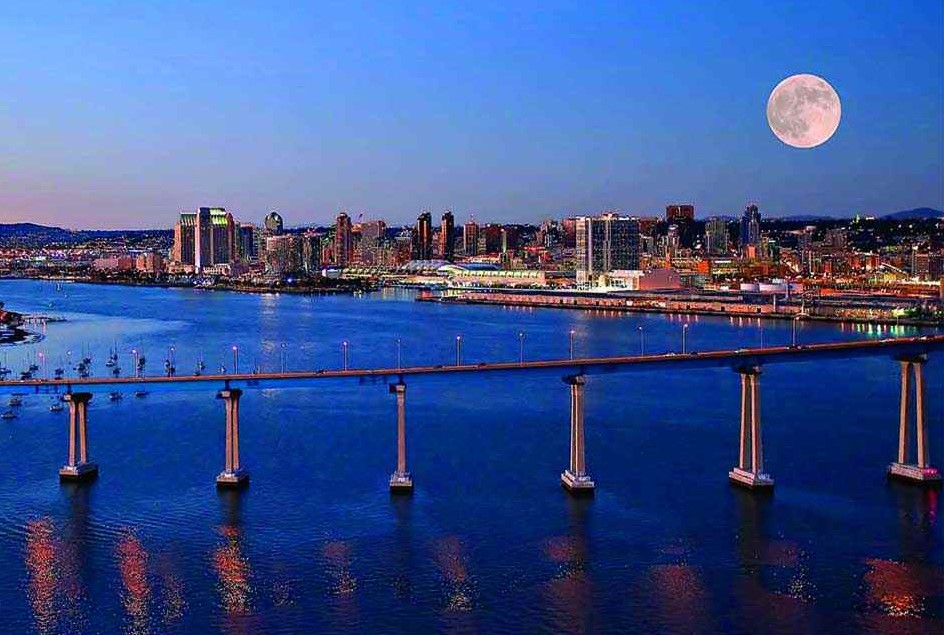 If you're lucky enough to be planning an upcoming trip to San Diego, California, then you've likely already discovered there's no shortage of activities, events and sights to catch and hold your attention.
Your largest obstacle will be narrowing down your options and choosing how you'll spend your precious time in this bustling and gorgeous location. If you want to experience close-up views of native sea life, scouring San Diego whale watching reviews could point you to your best bet. You can certainly Google the most popular beaches in the area to see where the tourists flock to, but if you truly want to separate the best from the mediocre, turning to the locals is the way to go. Here are four top activities and destinations recommended by San Diego residents.
1. Spend a day at Balboa Park

Whether you have some time on your own, are exploring as a couple or are enjoying a day with family, Balboa Park is truly a destination that offers something to please everyone. Included in the National Register of Historic Places, this landmark park features the perfect mix of both nature and culture. Simply stroll the lush grounds or take a hike, explore one of the park's many museums or take in the sights at the famous San Diego Zoo.
2. See the sights from the ocean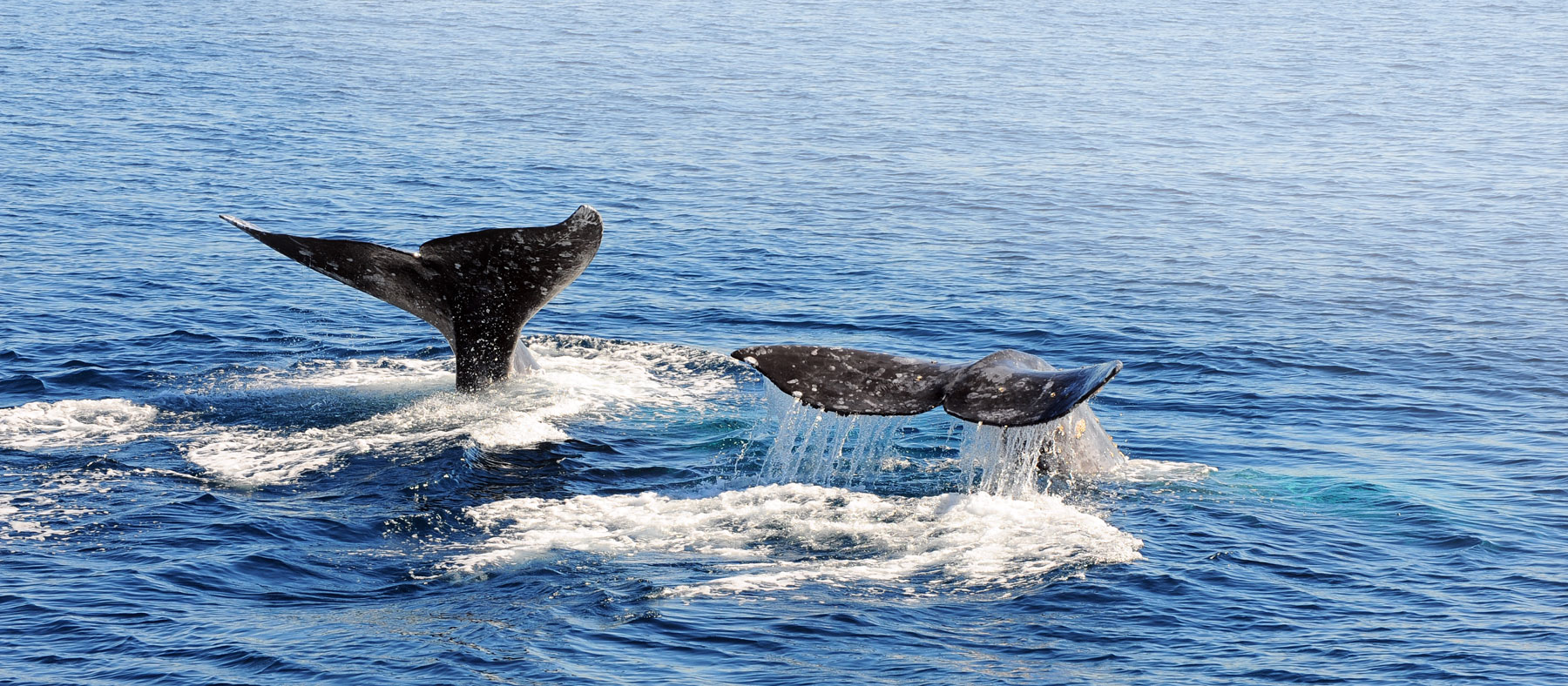 Taking in the sights of the city from a different perspective and exploring its surrounding waters is a breathtaking experience. If taking a whale-watching tour is on your bucket list, San Diego provides a unique experience. The best season for catching a glimpse of these majestic creatures is usually between December and April, but because of blue and gray whale migration schedules, it's possible to enjoy a great experience year-round in the area. The private boat charter San Diego offers provides great opportunities for taking in beautiful views of both the city and wildlife.
3. Soak up some history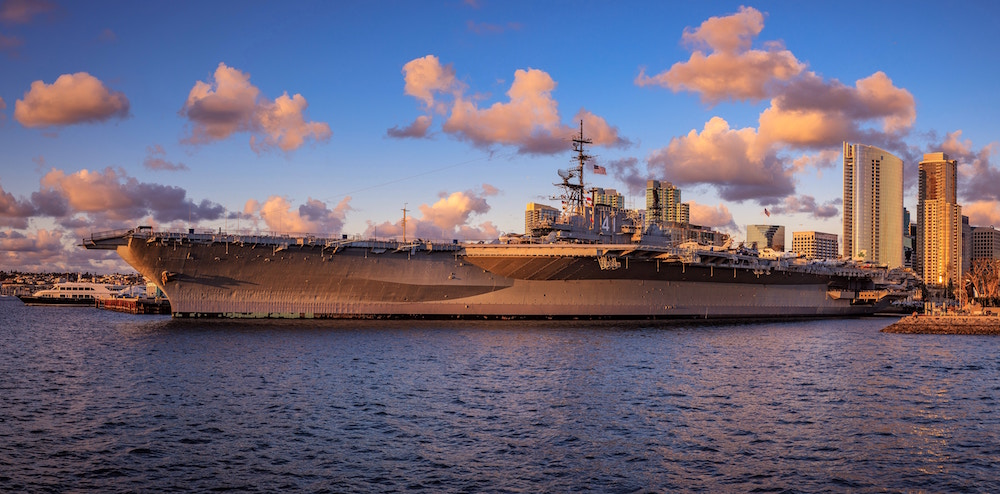 San Diego is home to a rich military history. History buffs of all ages will enjoy taking in the sights and learning more about the area's military legacy at the USS Military Museum. In operation during Operation Desert Storm and the Vietnam War, the USS Midway holds the record for being the longest-serving wartime aircraft carrier. The carrier is now esteemed as the world's largest naval aviation and aircraft carrier museum.
4. Enjoy your perfect version of a beach day

With a coastline that stretches for 17 miles, it's a given that beach days are a must during your visit to San Diego. The only question is which beach is the best fit for you? There are a multitude of options to choose from depending on how you wish to spend your time in the surf and sand. If catching waves is on your to-do list, head to Pacific Beach or Tourmaline Surfing Park for an amazing surfing experience. If you're looking for a kid-friendly beach experience, head where the locals go and visit Moonlight Beach for its huge playground structures and a convenient snack shack.
Get the most out of your San Diego trip and do what the locals do. Lounge on the perfect beach, stroll beautiful and historic locales and check out San Diego sailing tours.