Going under the knife has become extremely popular these days, with people feeling the increasing need to sculpt themselves to perfection. With the pressure of social media to look and live picture-perfectly, it is even common for teens to undergo plastic surgery to increase their self-confidence!
It's interesting to see how each region has its own popular procedures, influenced by the environment and trends around them. This list includes the most popular invasive procedures, meaning that non-invasive procedures like Botox and lip fillers will not be considered on this list. 🙅
Disclaimer: This article is purely a research piece on the most popular plastic surgery procedures across the world. It's not a promo on procedures.
1. North America
The North American countries all have one increasingly popular procedure that has been gaining steam for a while now, and that's Breast Augmentation. With over 300,000 breast augmentations done in 2017 alone, it's no surprise that it's the most popular procedure in all of North America. 😲
2. South America
Buttock Enlargement takes the crown of the most popular procedure in South America. With one of the plastic surgery capitals of the world being located here (in Colombia), it is no surprise that they are 2nd only to the United States for the most number of plastic surgeries performed. 💉 It is also home to the infamous Brazilian Butt Lift.
3. Europe
Europeans prefer procedures that are sought after by their North American counterparts with Breast Augmentation, enhancing their breasts and sculpting them to perfection.🧍‍♀️
4. Central Asia
Blepharoplasty is the most popular procedure all over Central Asia, taking up a whopping 22% of all aesthetic surgeries. This surgery is essentially an operation that corrects eyelid defects and attempts to achieve symmetry in the eyes. 👁👁
5. South Asia
The most popular procedure in South Asia is Rhinoplasty, a.k.a. a nose job. There has been an overwhelming increase for this type of surgery after celebrities were seen doing this procedure, and is now one of the most popular procedures in South Asian countries. 👃
6. East Asia
East Asians are known to love plastic surgery like no other, achieving the peak of beauty with surgery centers everywhere. The most popular procedure is the Double Eyelid procedure, where an extra fold is added to mono-lidded eyes, a defining feature of most east Asians. 👀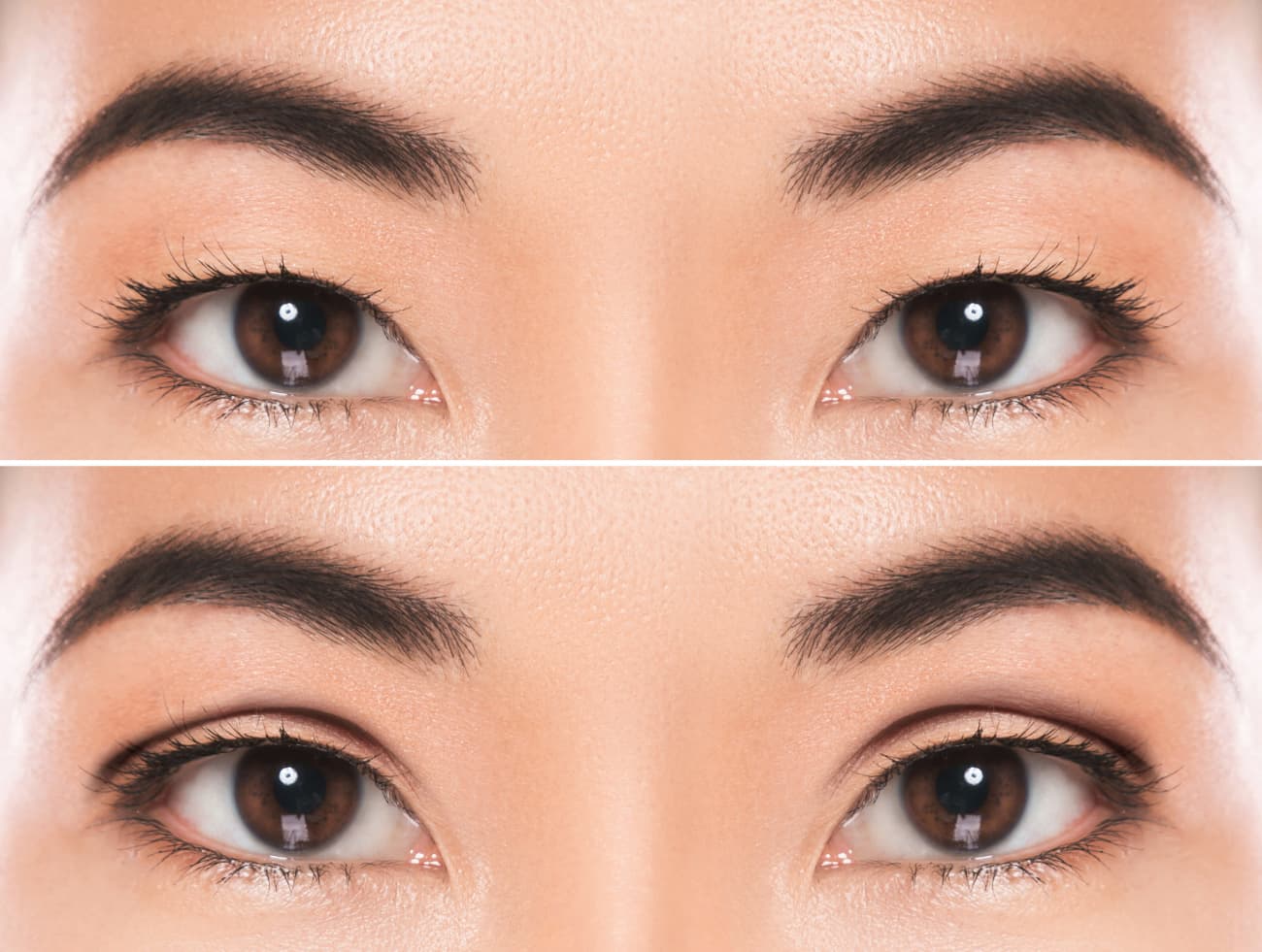 7. Middle East
The most popular procedure in the Middle East is, without doubt, the Liposuction. 👙 With a whopping 46% of all procedures being Liposuction, it stands tall at the top of all other procedures people have gone under the knife for.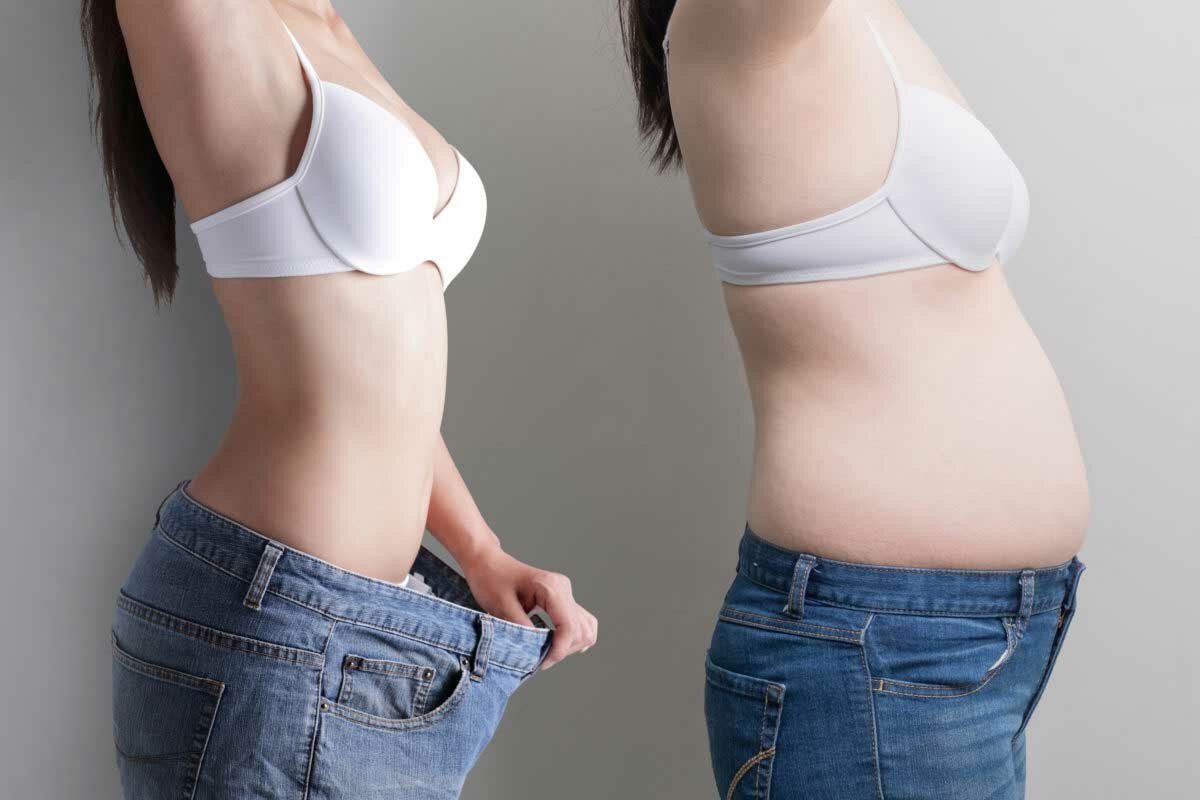 8. Africa
Africans seem to be quite satisfied with a lot of features that other countries attempt to surgically improve, whether it be their lips or their buttocks. 👄 Most of the surgeries they do are non-invasive procedures, aiming for a simple enhancement rather than a complete change. However, a steady increase is being seen with the recent youth requesting for breast augmentation, to either increase or decrease the size of their breasts.
9. Oceania
The Oceanic countries include only Australia and New Zealand. Like their European and North American counterparts, they too love a good breast implant, though a steady decline is being noticed throughout the years. 📉
---
Written and Researched by Nikita Jacob