There is much contrast in rural India and urban India. These villages are rich in culture and heritage and of course have a close connection with nature which is rarely found in the urban areas. To witness the real India you should visit a few villages and see the lifestyle of the people there by yourself. However many villages still remain under developed in many areas like, education, healthcare, industry, transport and many more fields.
Several of them are trying to be at par with the urban areas and have succeeded to in their venture to a large extent. The strife of some villages and their occupants in the march toward development will leave you dumbfounded.
Punsari, Gujarat
Punsari in Gujarat is a village has outclassed several cities. It has all the modern facilities like, Wi-Fi, air-conditioned classrooms, mini bus commute system, CCTV and so on that are only seen in an urban area. This is partly funded by the village and some help from the central government.
Dharnai, Bihar
Electricity is a rare commodity in villages. In this village Dharnai from Bihar it is not so. The villagers have opted to overcome this shortage with the use of solar power. Aid came from Greenpeace and the village grabbed it to overcome the energy crisis and no resident needs to stay in darkness after dusk now.
Pothanikkad, Kerala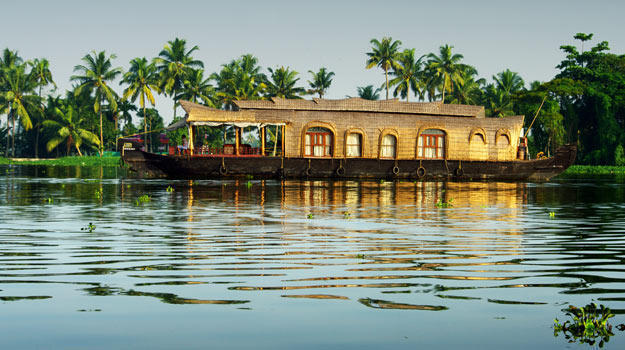 Illiteracy is a common feature of the villagers but not so in Pothanikkad in Kerala. This is 100% literate. Primary schools and high schools are set up with public-private partnership and this has succeeded in making every person literate in this village.
Mawlynnong, Meghalaya
A small village in Meghalaya, Mawlynnong has got the title as the cleanest village in Asia. Cleanliness has become a way of life here and everyone helps to keep it clean.  The villagers collect their garbage in the bamboo dustbins and it is then processed and converted into manure. Use of plastic is banned and so is smoking which paves the way to cleanliness.
Bekkinakeri, Karnataka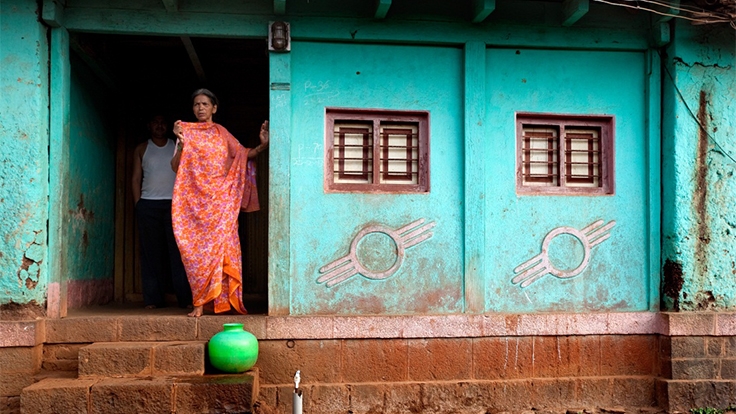 Open defecation is very common in rural areas but to give up this age-old practice is not easy for them. A villager in Bekkinakeri, Karnataka tried to overcome this in a unique way.  The culprits of this practice were wished good morning at such sites and put them to shame and achieved success.
Chappar
Sometimes a single person can achieve what government policies cannot. Neelam the Sarpanch of Chappar village was able to change the attitude of people toward women. Some age-old practices were abolished and the girl child is no more considered a curse. If this is not an achievement what is.
Hiware Bazare, Maharashtra
A village Hiware Bazare in Maharashtra has become famous for an exceptional reason that it has 60 millionaires in a population of 1250. This richest village achieved by following the advice of Popatrao Pawar and invested in milch cattle, rainwater harvesting and the like and were successful. Also, the use of addictive substances was reduced to the minimum.
Shani Shingnapur, Maharashtra
To stay safe, you keep your door locked and keep your possession under lock and key. The people of the village in Maharashtra, Shani Shingnapur do not think so. The houses here are doorless, there is no police station here and the bank branch here is lockless too. Isn't this astonishing.
Ralegan Shidhi, Maharashtra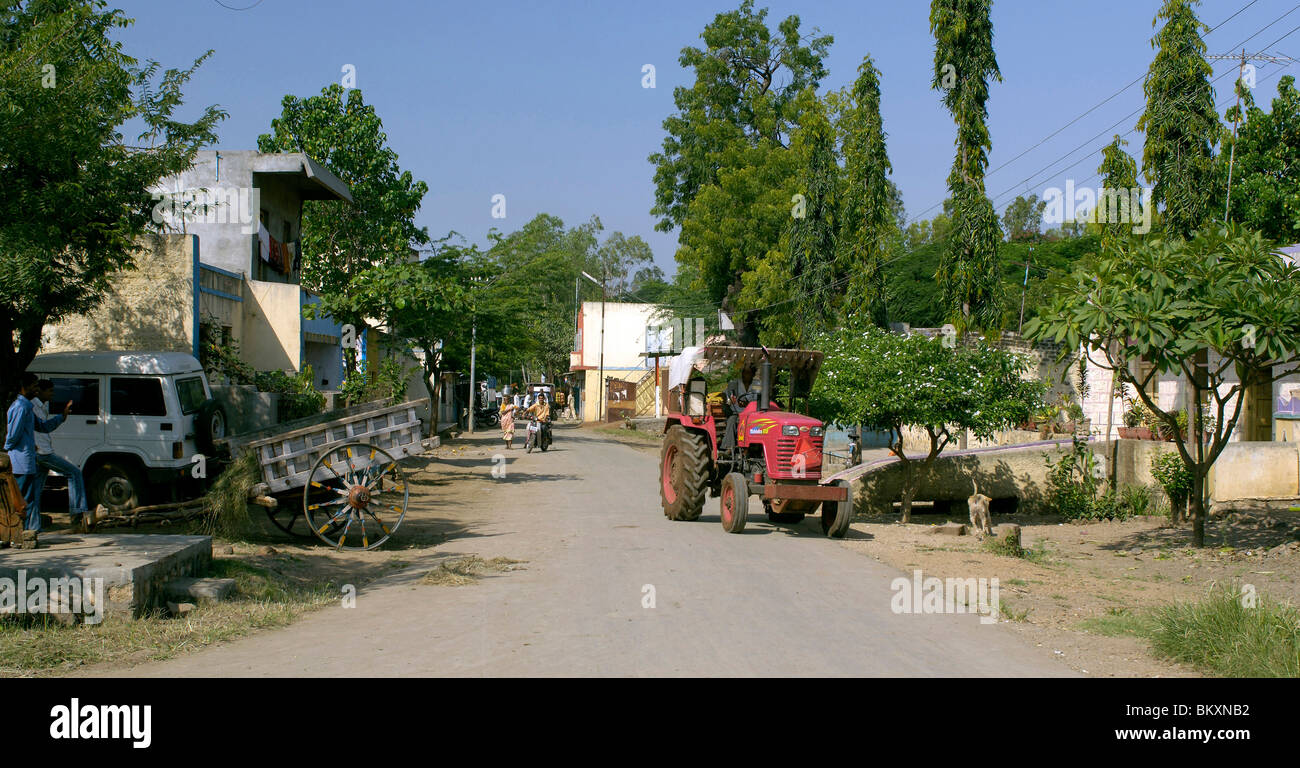 To convert a semi-parched region into fertilized land is not easy. But this has been achieved in Ralegan Siddhi a village in Maharashtra. This is done with the help of one Anna Hazare. He achieved the sustainable agriculture with the use of rainwater harvesting and renewable energy. Today it is self-sufficient and has an increased productivity in crops and is a model for other villages.
Kokrebellur, Karnataka
In villages, birds are considered as a nuisance but not in Kokrebellur in Karnataka. Their belief in the conservation of nature is strong. You can see some rare species of birds here thriving with ease. An area is cordoned for the use of birds to rest when they are injured and they can heal their wounds.
Visiting such villages is a boon in itself. If you get a chance to do so think yourself as lucky. Doing your bit for the villagers will be welcome.
Author Bio:
Rohit Agarwal a blogger at www.transindiatravels.com has penned many blogs and travel related articles. Look them over to know about the places to go to for vacation.